This is a Fashionista Event and a promotional item was provided to me. Hosts for this event are Still Blonde after all these Years and ModlyChic 
Great Deal on Microsoft Surface Pro from the Microsoft Store + $500 Giveaway!
As most of you know I made a huge decision 3 years ago. I decided to stay at home and homeschool my oldest daughter. She was not doing well in school socially and she needed a change. It was a hard time for us and academically she was excelling and was 3 grade levels above her age. But socially she hated school. It was a fight every morning as she would cry and cry for me to stay or to not make her go. I could not take it anymore and I decided to take the plunge.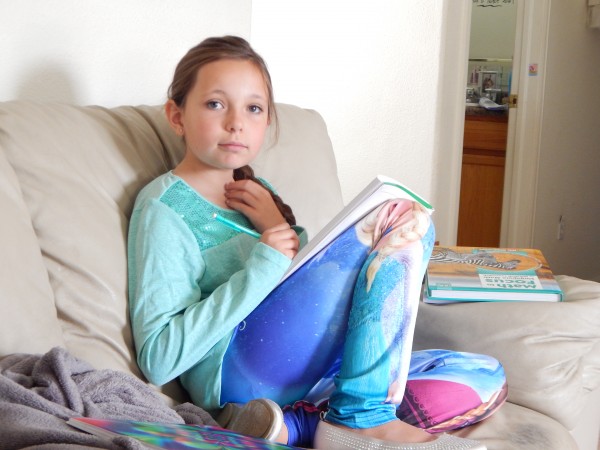 As I did my research the summer before her 4th grade year I soon discovered that to homeschool and run a blog I was most defiantly going to need to purchase a second computer. One for my daughter. Of course we researched SO many different computers and options. I wanted something that would be kid friendly since this would be her first full experience with a computer, something light as she was just a 4th grader and something easy to pack along and take anywhere as I wanted to make sure that homeschooling did not mean we were stuck at home all day.
I am so grateful for amazing computer companies like Microsoft who put time and effort into their products and really think about their consumer. It was nice when we were in the market to find Microsoft Surface Pro and be able to have all the things we both needed and were looking for in a computer. It has now been 3 years and she is still in love with her computer choice and we use it daily for different lessons! So wonderful!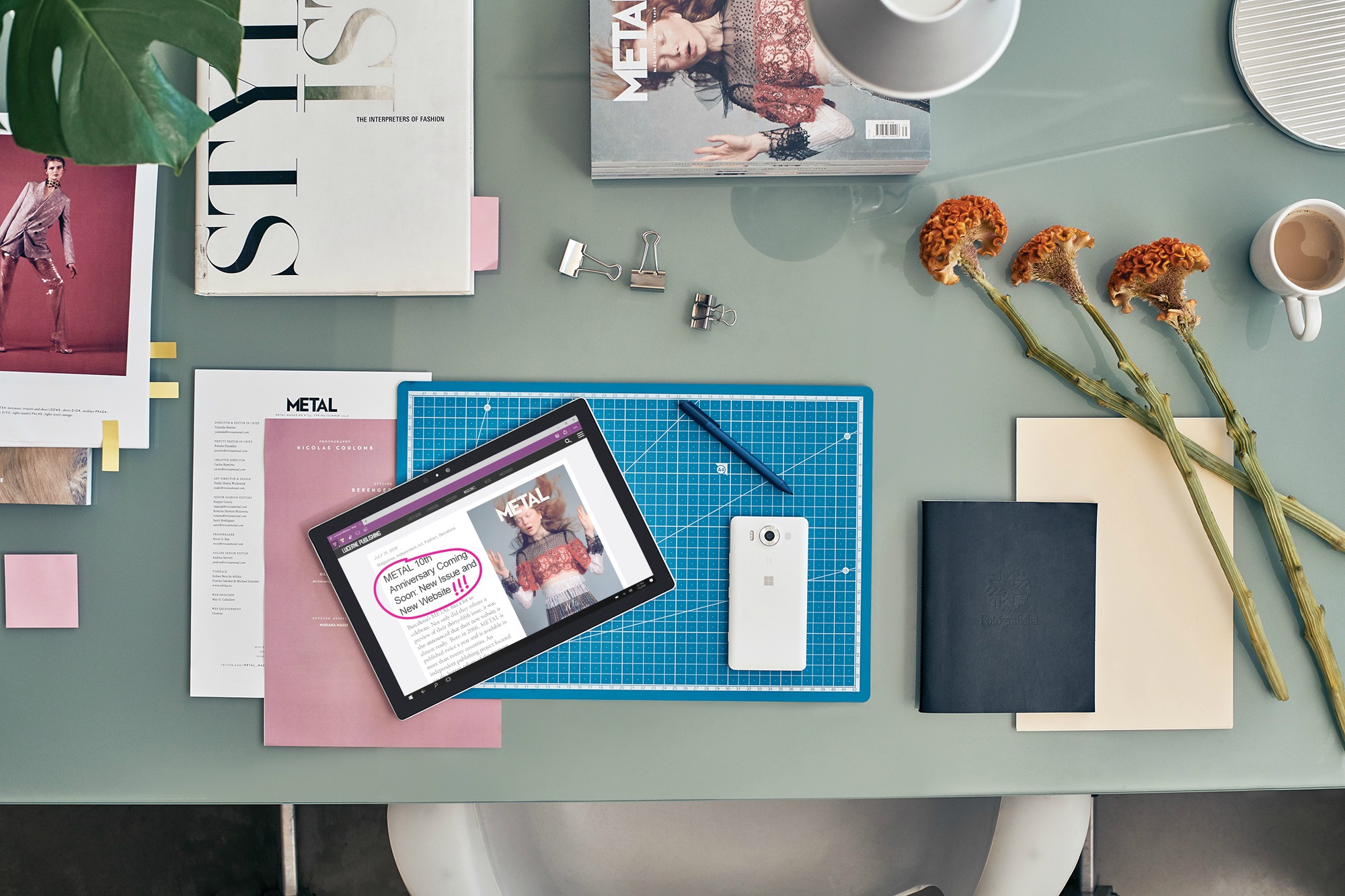 Are you in the market for a new computer in your life? Have you checked out the Microsoft Store? If not you need to check it out NOW! Why? Well besides the amazing products like the Microsoft Surface Pro they also offer free shipping and free returns. Plus there is an extended Holiday Return & Exchange Policy that makes it perfect for you to do your Christmas Shopping for others! Anything purchased from November 11, 2016 to December 31, 2016 may be returned or exchanged until January 31, 2017, subject to their own return/exchange guidelines!
Ok so lets talk Microsoft Surface Pro. Right now the Microsoft Store has a deal where you can score $150 off the Microsoft Surface Pro 4 i5 128GB  but you better hurry because the offer Expires on December 024, 2016.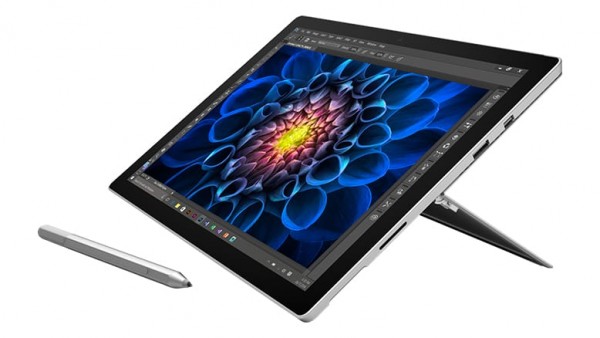 The amazing $150 off Microsoft Surface Pro 4 is not the only exciting thing going on! There is also an amazing Giveaway! Giveaway is open to US Only, 18 years and older, Giveaway will run from December 9, 2016 – January 6, 2017 @ 11:59pm EST. Giveaway will be (1) $500 Microsoft Store Gift Card!
a Rafflecopter giveaway