This shop has been compensated by Collective Bias, Inc. and its advertiser. All opinions are mine alone. #SnugHugs #CollectiveBias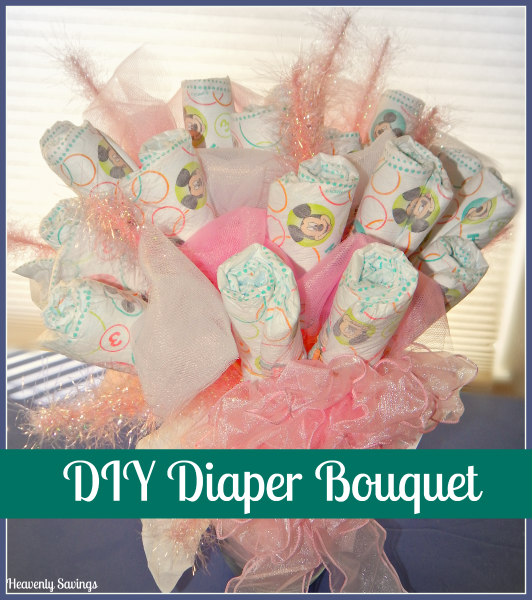 DIY Diaper Bouquet Using Huggies Snug & Dry Diapers!
My daughter was in diapers when I first moved to my new town 10 years ago. Being new to town I didn't know much about the shopping or the stores. I do however, remember that I was excited to have a Sams Club. My husband had been a Sams Club member for year. But we were not able to make it to Sam's Club very often from where we lived before. As soon as we moved, I knew that that was about to change. Upon visiting Sams Club for one of the first times since I moved to town, I discovered that they had amazing prices on diapers. I loved that I was able to get huge packages at great low prices.
As most of you know, we welcomed home a new baby girl in November. As soon as I found out I was pregnant, we started stocking up on diapers and such. Thank goodness I had the great experience with my first daughter because it helped me to know exactly where I was going to shop for diapers for this new baby.
At Sams Club I know that I can get quality diapers like Huggies Snug & Dry. Huggies Snug & Dry provide up to 12 hours of protection for your little one to help keep them dryer longer. Plus there are 240 diapers in my daughters size 3 package! That's right!! 240!! That means less trips to stores and more time spent with my baby while she is still a baby! Plus right now you can score a sweet savings of $7/1 box of Huggies Snug & Dry at Sams Club with the awesome Ibotta Rebate! That pairs great with being able to save $10 on Huggies Snug & Dry for being a Sams Club member! That makes a great shopping trip even better! I love Ibotta and Sams Club!
Not a Sams Club Member? Why not stop by Sams Club to sign up and/or learn more about them?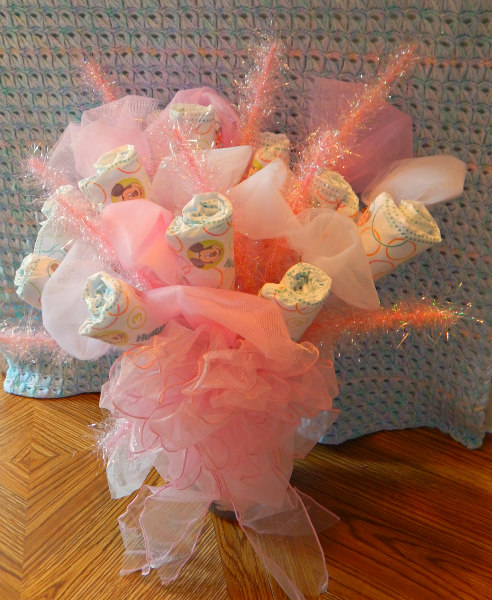 DIY Diaper Bouquet
Items needed:
Huggies Snug & Dry Diapers
Rubber bands
Wooden Dowels
Vase
Tissue paper (color(s) of choice)
Extra flowers and or decorative floral accents (color(s) of choice)
scissors
tulle (color(s) of choice)
bow (color(s) of choice)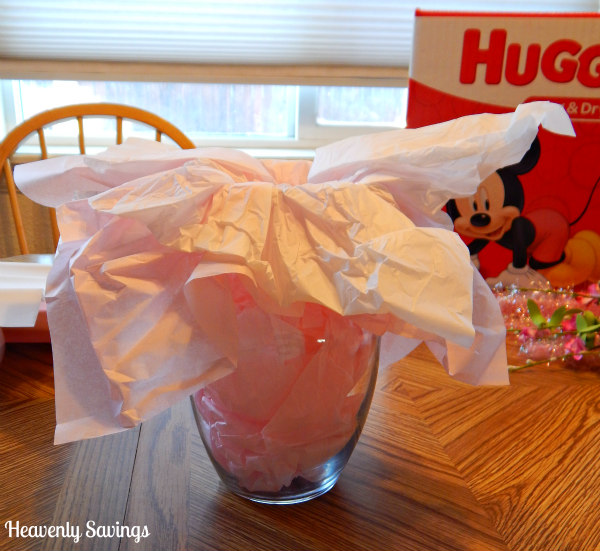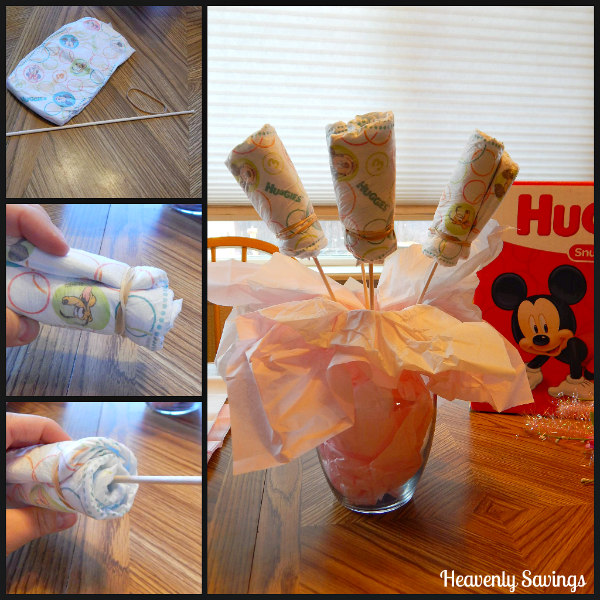 Directions:
Before I begin I like to place a couple of pieces of tissue paper in the bottom of my vase to hide the wooden dowels.
Step 1: Roll up diapers starting from the top and rolling to the bottom. Rubber band the bottom of the rolled diaper about 1″ from bottom.
Step 2: Poke the stick partially through the center role of the diaper.
Step 3: Place into Vase.
Step 4: Cut 3 pieces of tulle about 1 foot in length. Lay on top of each other and fold in half. After folded gather all 4 corners and rubber band them together. Slide wooden dowel in the middle of the rubber band on the tulle. Place into bouquet between diapers.
Step 5: Poke flowers and or floral accents in between diapers.
Step 6: Add the bow to the vase.
Step 7: Give to an unsuspecting mom to help brighten her day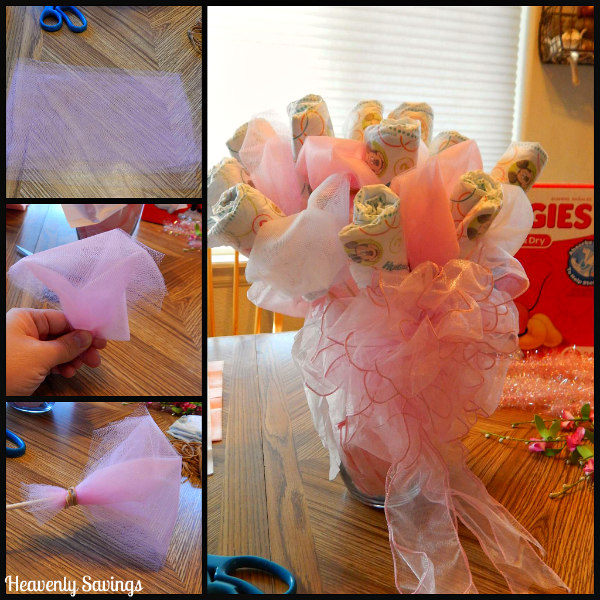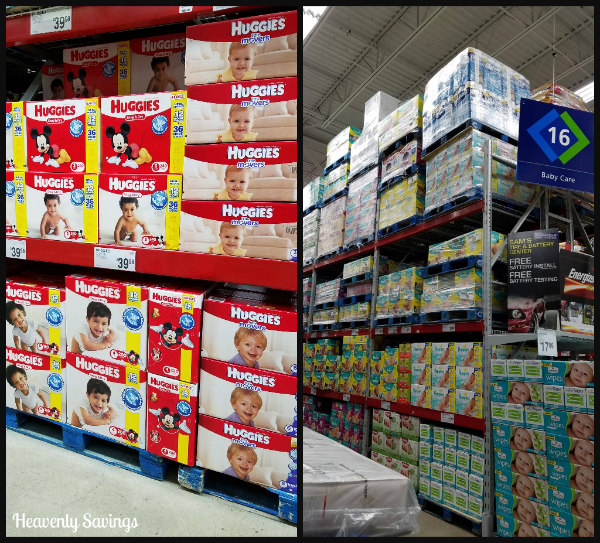 These cute and creative Diaper Bouquets make great Baby Shower Gifts!