** I was provided with a family fun kit for the purpose of this review. However, my own opinion was used and not influenced in any way.
Dawn of the Croods on Netflix!
We  are huge Crood fans at my house. As soon as we seen the first movie we were hooked. It was so cute and funny! Recently you might have noticed that there are some great Dawn of the Croods episodes added to Netflix! That's right! Now you can see the fun-loving Croods more often! Right in the comfort of your own home!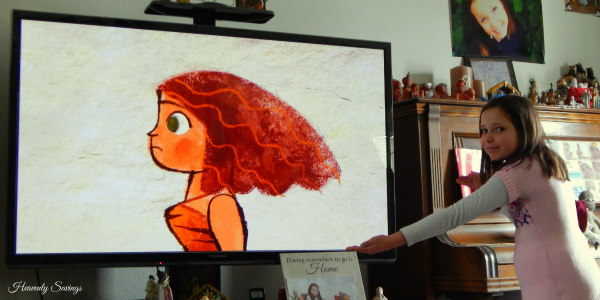 Synopsis from Press Release:
The world's first family is back and funnier than ever in this all-new original family sitcom! Eep, Grug, Thunk, Ugga, Sandy and Gran are taking the prehistoric Croodacious era by storm as they deal with modern-day problems for the first time ever in history. School, slumber parties and elections are some of the hilarious wonders of modern life The Croods are discovering!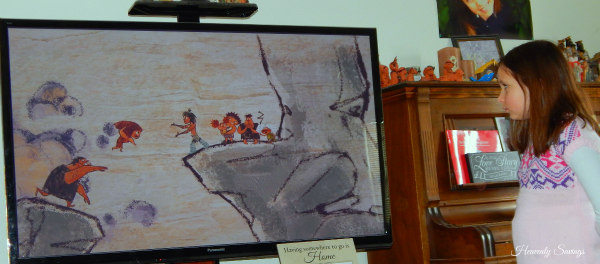 Little A's Review – 10 Years
I would love to be a member of the Croods family. I think it would be fun to live back then. It would be nice to live in a cave and in danger. They don't even have an actual house and I could live in a cave and have cool animals around me. Did you know that back then they though who ever had the biggest head was the smartest. That is just crazy funny. In this show they dress in animal skins and it would be fun to do that. If I was a character in the show I would enjoy hunting and not going to school.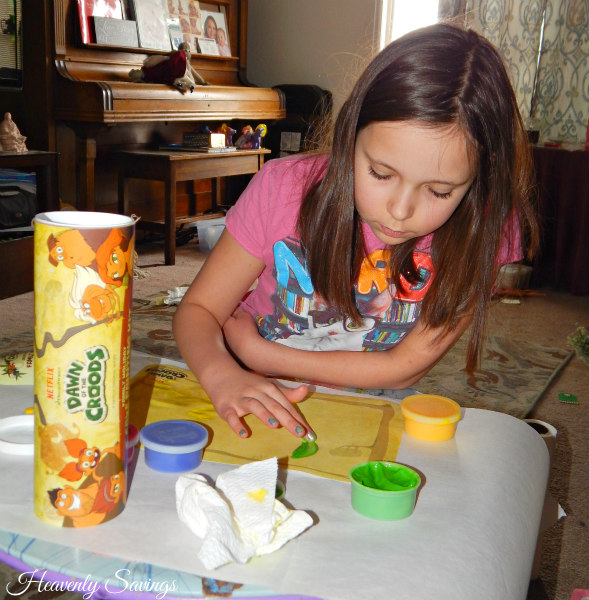 My favorite character in the Dawn of the Croods is Eep. She is fun and I love her attitude. I also love Ugga the Mom because she has cool looking hair. Gram is also pretty funny. I guess I like all the characters the most because they are fun to watch and they have really great adventures. I wish I was a Crood.