**This post may contain affiliate links
*HOT* Deals on Children's Magazines!
Magazines can be a great gift idea for your loved ones. Plus there is nothing better in my opinion then sitting down and relaxing with a good magazine. I even keep some of my favorite magazines on hand in my car for those moments that I have time to read. Like when I am waiting for my daughter to get out of school.
DiscountMags.com is a great place to purchase magazines at amazing prices.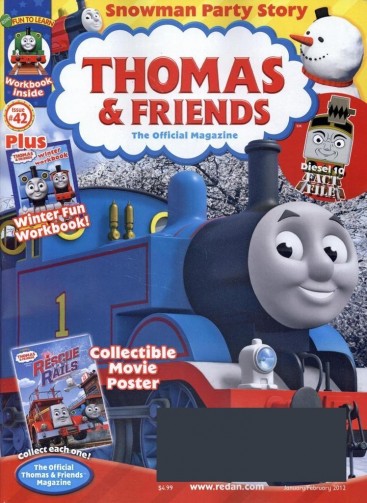 Thu Oct 8th Subscribe to Thomas & Friends, just $14.99/year from DiscountMags.com! Use Promo Code: 6734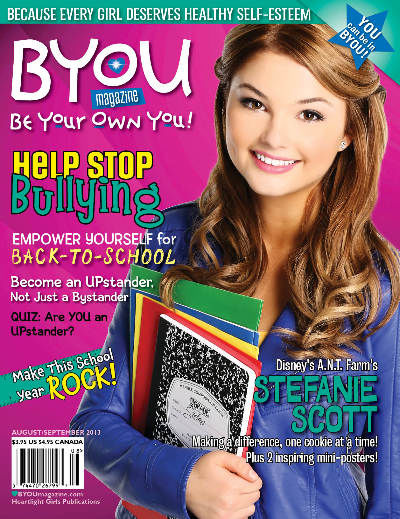 Fri Oct 9th Subscribe to Byou – Be Your Own, just $7.99/year from DiscountMags.com! Use Promo Code: 3524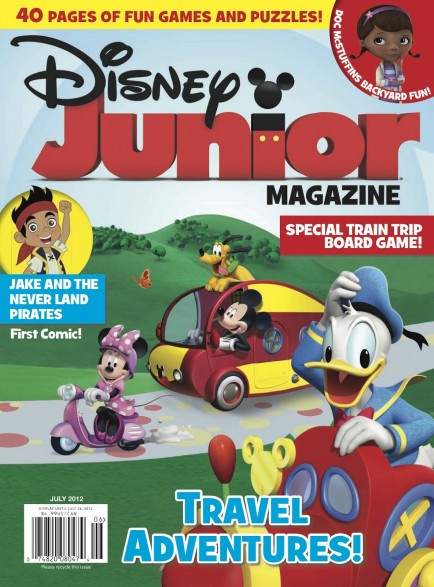 Tue Oct 13th Subscribe to Disney Junior, just $13.99/year from DiscountMags.com! Use Promo Code: 8009