This shop has been compensated by Collective Bias, Inc. and its advertiser. All opinions are mine alone. #QuakerTime #CollectiveBias
 A Day In My Life With Quaker!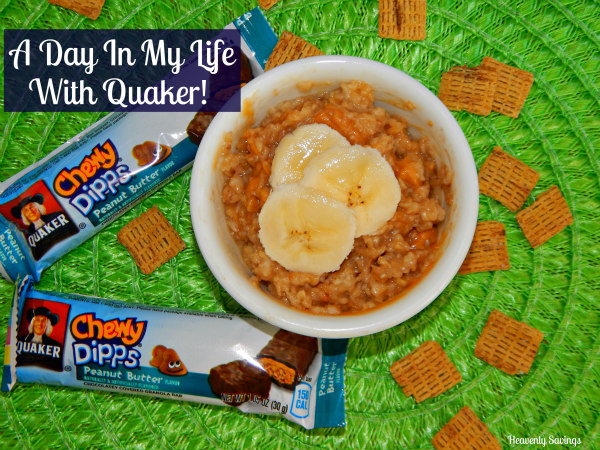 My life is crazy. I wake up at 4:30am each morning. I start my day with a shower and fresh clothes.
At 5:00am I have two kiddo's show up for me to babysit. A 7 year old and a toddler.
6:00am I eat my Quaker breakfast to get the day started off right for me and my growing baby! I am currently 7 months pregnant and I want to make sure the baby gets everything it needs!
7:00am I get another toddler to watch during the day.
7:30am Feed one of the 7 year old I babysit breakfast while getting the others ready to leave.
8.:00am I take one of the 7 year old I babysit to school.
8:30am I get breakfast ready for the two toddlers I watch as well as my 10 year old daughter. They always opt for Quaker Instant Oatmeal and Quaker Cinnamon Life Cereal. (Cinnamon Life was my #1 Favorite Cereal as a child!)
9:00am I start the homeschool lessons with my daughter.
9:30am I have a Quaker snack.
10:30am My daughter and the toddlers are hungry for a Quaker Bar.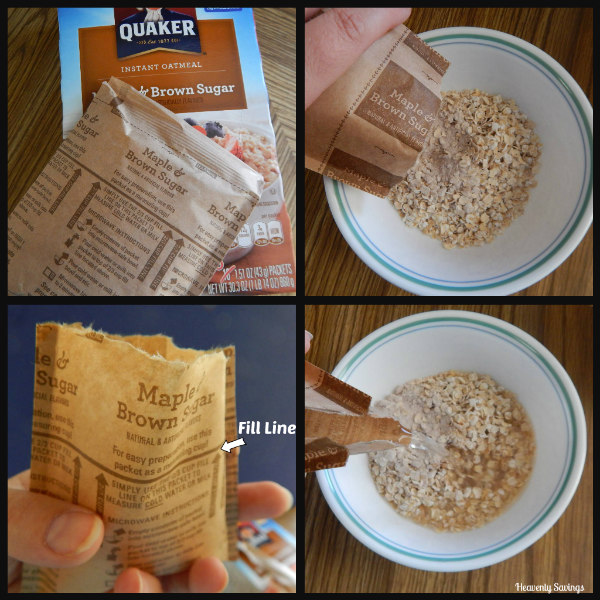 12:00pm Lunch
1:30pm One of the toddlers is picked up by his Mom.
2:00pm I am hungry for a Quaker Snack.
3:00pm My daughter and the last baby left is hungry for a Quaker Bar.
4:30pm The second toddler is picked up.
5:00pm I start dinner for my family.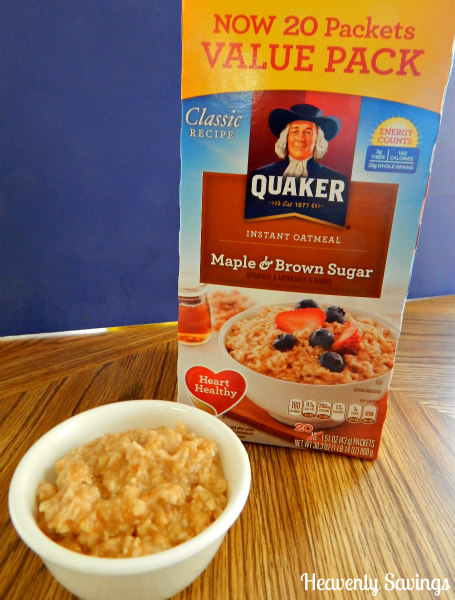 I love how much easier Quaker makes my life. I can find the products easily at Walmart and they are all in the same aisle! One side is the Quaker Bars and Hot Cereal and the other side has the Quaker Cold Cereals! I am also grateful that Walmart carries the big bonus packages so that I can cut down on my shopping trips.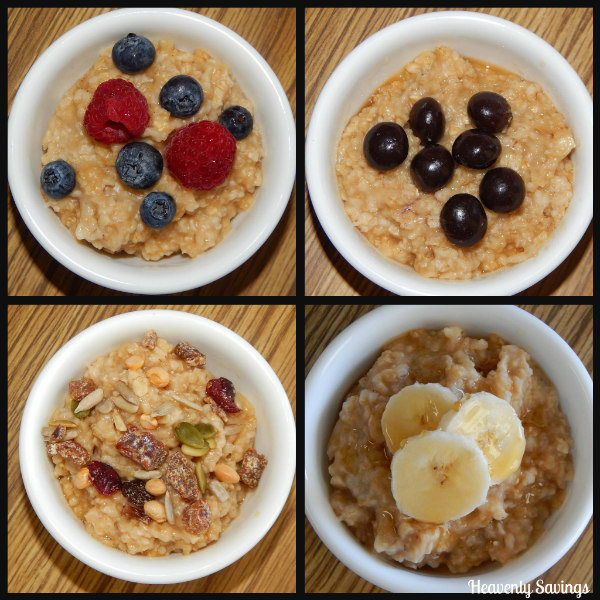 Out of all of these Quaker products I really want to focus on the Quaker Instant Oatmeal. This is probably the most eaten product in my house. I love that my 10 year old daughter and the 7 year old I babysit can make it on their own thanks to the new 2/3 cup line on the instant oatmeal packet! They can now tell how much water to pour in and know to cook it for 1-2 minutes! This really helps me focus on the toddlers and other chores I need to accomplish in the mornings. Plus my daughter is a super creative person and she loves adding flair to her Quaker Instant Oatmeal. She can quickly do this on her own as well!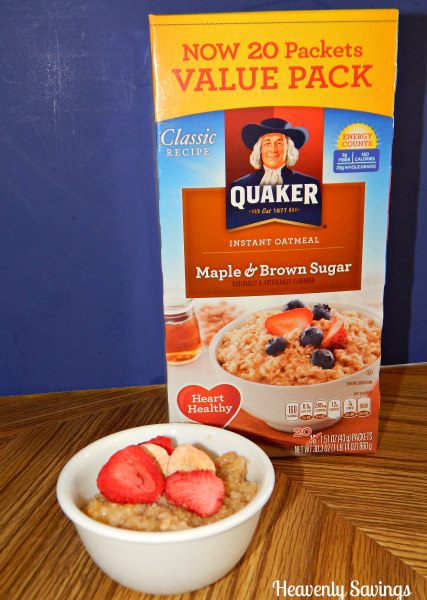 This week I purchased Quaker Maple & Brown Sugar Instant Oatmeal. This is my favorite flavor of Quaker Instant Oatmeal and has been since I was a young child. Each morning as my daughter makes her Quaker Oatmeal she looks through the cupboards for fun things to add. More often then not she will add a spoonful of peanut butter. One of the Mom's I babysit for told my daughter about this and my daughter had to try it out. She loved it! On other days my daughter might add fresh sliced bananas with honey, dried fruit, jelly, freeze dried fruits, a good nutty trail mix or even chocolate covered fruit pieces! The possibility is endless. I love knowing that my daughter is making "better for you" choices and can start her day's off with a fulfilling meal that she never grows tired of! It's a win win situation!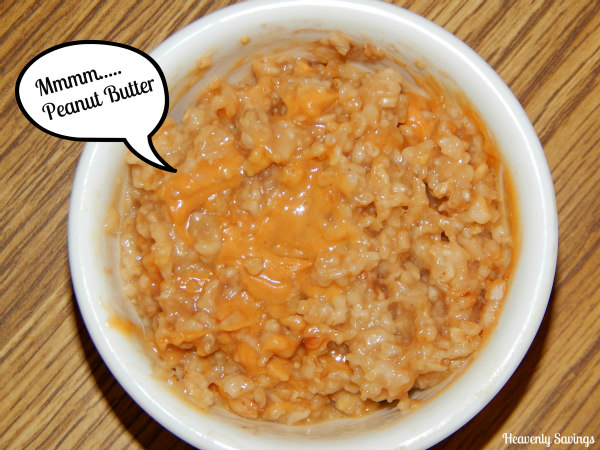 Want to learn more about the Quaker Brand and their great products? Follow them on social media to learn more!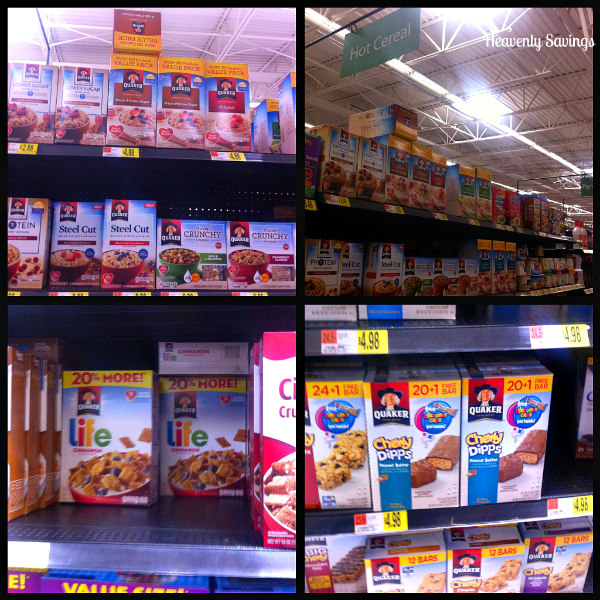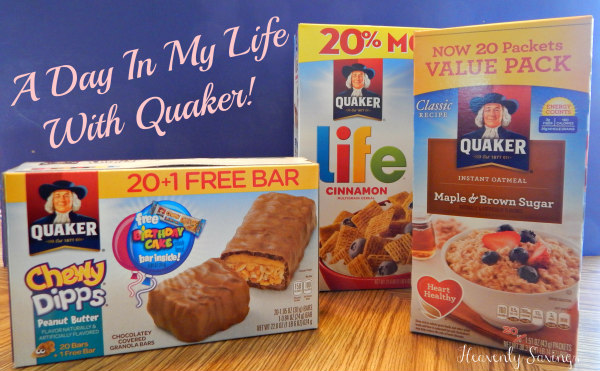 What is your favorite Quaker Product?