This shop has been compensated by Collective Bias, Inc. and its advertiser. All opinions are mine alone. #HolidayMadeSimple #CollectiveBias

Easy Meals for Dinner Parties & Chocolate Peppermint Cheesecake!
I live in one of the biggest towns in the state. Because of this I always get unexpected out of town family. They love coming here to shop. Especially around the Holidays. That is why I always have quick and easy meals from Walmart like Stouffer's on hand at all times. Recently I had a quick and easy dinner party at my house. I knew that I was going to be going away for the holiday's this year and I wanted to make sure that I did not miss out on seeing my family and friends before I left. Thanks to Walmart, Stouffer's and Nestle I was able to focus more on my family and friends and less on the holiday recipes I was making.
I decided to make a Stouffer's Lasagna for dinner. It was a hit! With the lasagna I made some garlic bread, salad, sugar cookies and I was also able to make a chocolate peppermint cheesecake using some Nestle pre-made cookie dough and some Nestle chocolate Morsels! Everything was so quick and easy which is a huge bonus for me.
Hosting a holiday party this year? Don't forget to check out some of these great items to help you focus more on family and less on the cooking!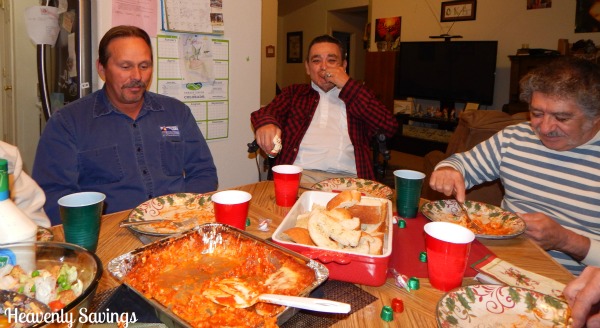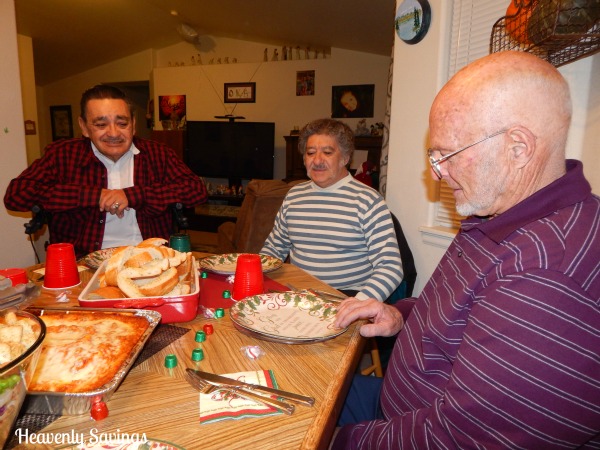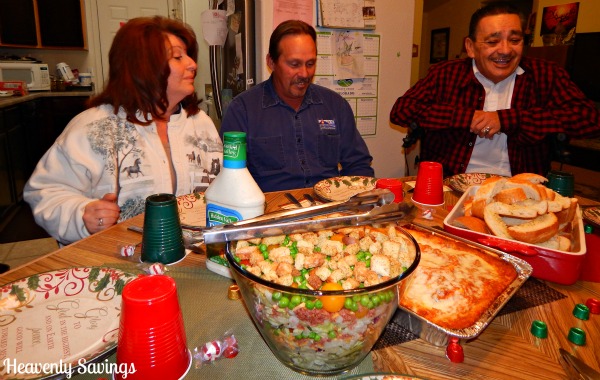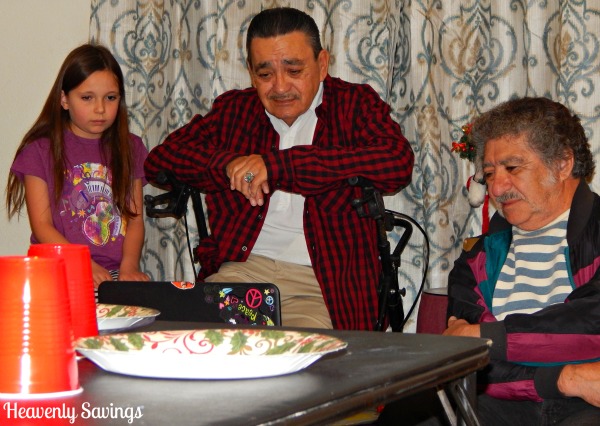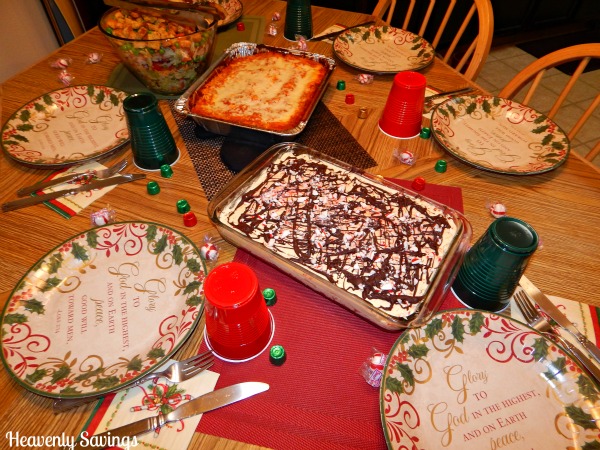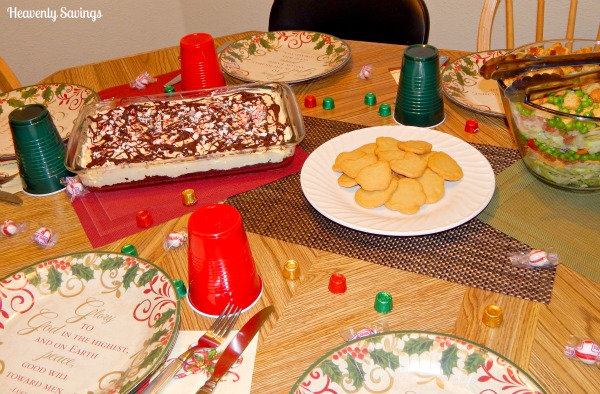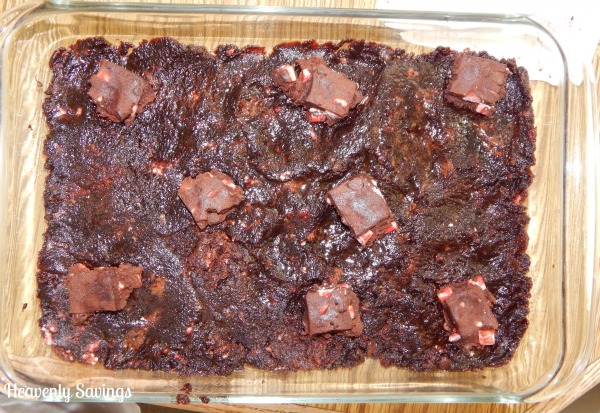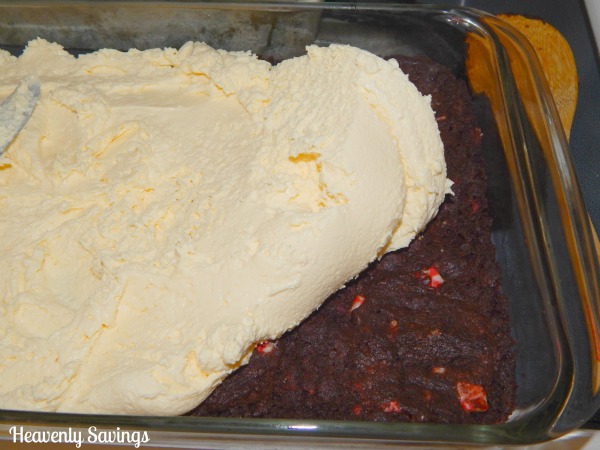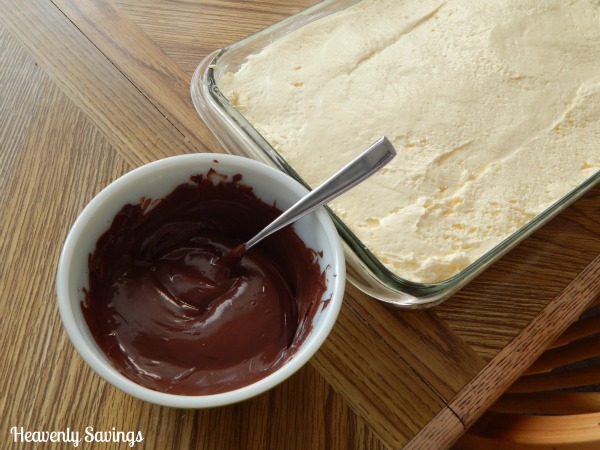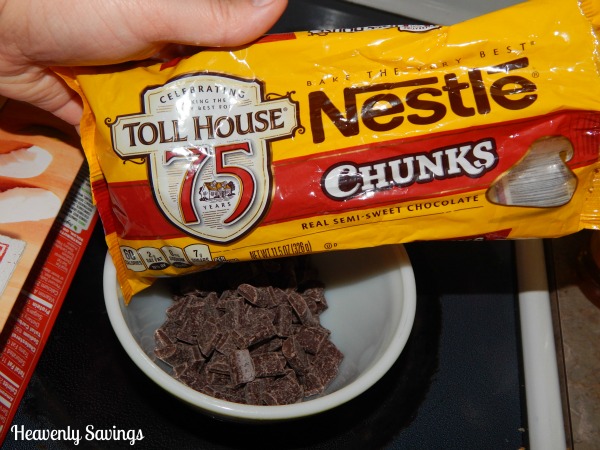 Chocolate Peppermint Cheesecake
Ingredients:
Nestle Toll House Dark Chocolate Peppermint Refrigerated Cookie Dough
1 Tub Pre-maid Cheesecake Filling
Nestle Toll House Semi-Sweet Chocolate Morsels
3 Crushed Candy Canes
Directions:
1. Press Nestle Toll House Dark Chocolate Peppermint Refrigerated Cookie Dough into the bottom of an 9×13 cake pan.
2. Bake according to package directions.
3. Let cool – but DO NOT refrigerate after cooking. This will make the cookie too hard to cut or eat.
4. Right before serving – spread cheesecake filling over cookie.
5. Melt Nestle Toll House Morsels in microwave. Drizzle over cheesecake filling in pan.
6. Sprinkle with crushed  candy canes.