Hot Black Friday Deals at Family Christian Stores!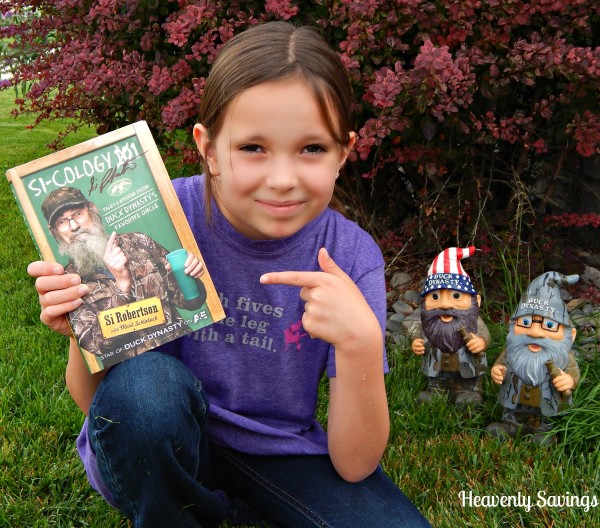 Looking for Black Friday deals? Of course you are!!
Right now Family Christian Stores has some great deals on Books, movies and more! Check out a few of my favorite deals below:
There is a variety of $5 books on Family Christian Stores
Are you a fan of Duck Dynasty? I know I sure am and right now you can score 50% Off Select Duck Commander books! Yippee!
Plus there are 8 VeggieTales DVD's that are just $3.97 each!
Also don't forget that your purchase will help the #FCchallenge! You can read more about it here