This shop has been compensated by Collective Bias, Inc. and its advertiser. All opinions are mine alone.
Save An Average of $240 Per Year With Parent's Choice Diapers!

The picture below represents the day my life would change forever. The day my daughter was born was a rush of mixed emotions. I was thrilled, happy, scared, apprehensive and over joyed. I did not know what to expect, if I would make a good Mom……if I would ever be the same! From the moment my eyes looked upon my daughter I felt the true feeling of unconditional love. Parenting my daughter was not the only thing that was new to me as a new mom. I also did not have a clue how much money I would spend on her throughout her life. Especially in those first few years with diapers, baby food, wipes, special detergents, formula, baby shampoo, lotions etc… Let's face it! We love these little bundles of joy…but they are not cheap! Of course as a new Mom I wanted the best for my child but I learned really early on in her life that huge name brands did not necessarily mean better quality. That is when I decided to find a better brand to help me with #BabyDiapersSavings!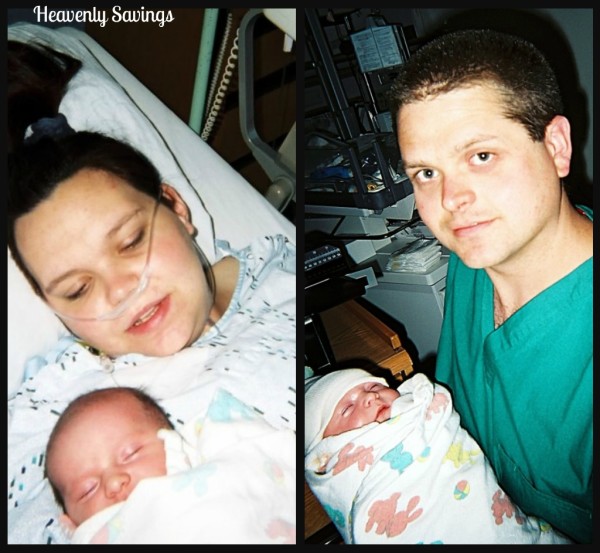 When my daughter was in diapers I relied on Parent's Choice. I could find them at Walmart which made things easy and I knew they were a quality brand that I could afford. Did you know that when you purchase Parent's Choice from Walmart you can save up to $240 a year! My daughter was in diapers for 3 years so that is a total savings of $720!! Wowza! They have great absorbency and was a diaper I knew I could rely on! That is why I could not refuse when #CollectiveBias asked me to share my opinion about Parents Choice with all of you!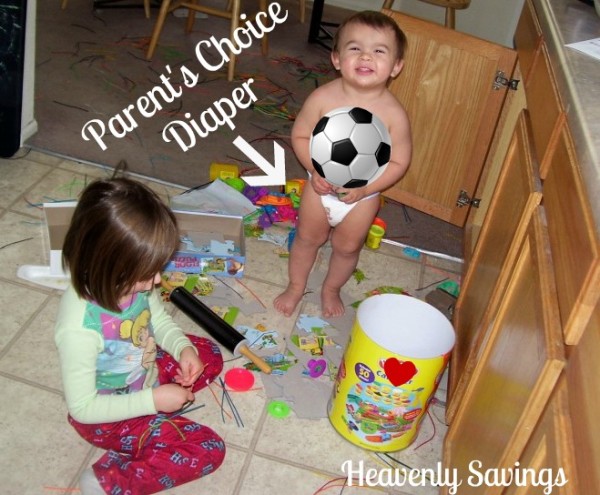 As most of you know I have been trying to conceive again. Fingers crossed it happens soon! In the meantime I still get to spend my days with babies in diapers. I love watching babies for my family members and currently tend three kiddos in diapers! That may seem like a lot to handle but I honestly love it! Plus my daughter who is now age 9 is here with me to help me out! She loves taking care of the little ones and changing diapers.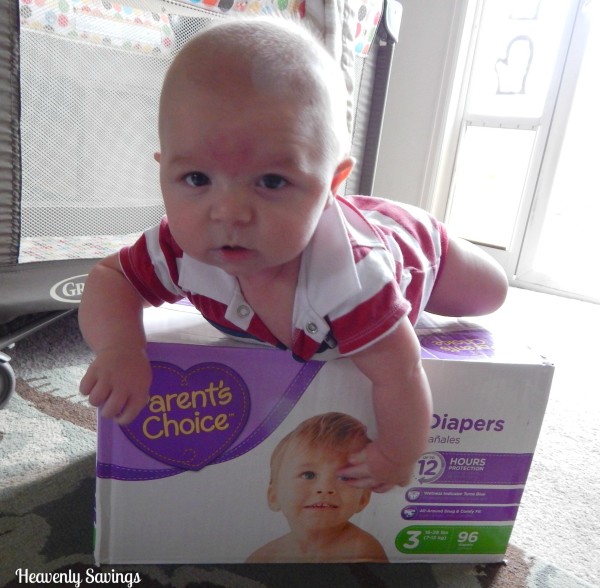 As I tend these babies every day I have learned to rely on Parent's Choice. I learned to love this brand 9 years ago with my daughter and it is a brand I still count on today. It helps me save money as well as the Mom's of the kids I watch.
There is so much to worry about and learn when you have a baby. Don't let the stress of knowing which diapers to use take over your life. Just use Parent's Choice! It will give you peace of mind to know that your child is protected and will help you save money!
If you use Parent's Choice Diapers or if you would like to give them a try then I recommend printing this great coupon!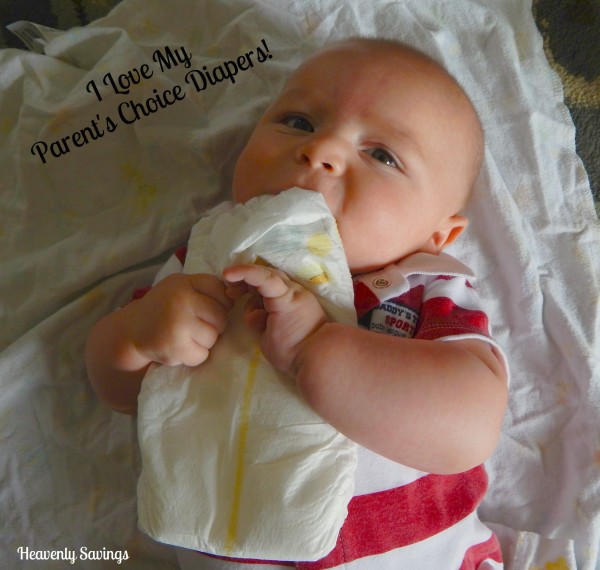 Check out this list of Walmarts that carry the new and improved Parent's Choice diapers!  
What were you feeling the day your first child was born?