Thanks to Poise I was paid for this article. However, my own opinion was used and not influenced in any way.
Don't Let LBL Hold You Back….I Don't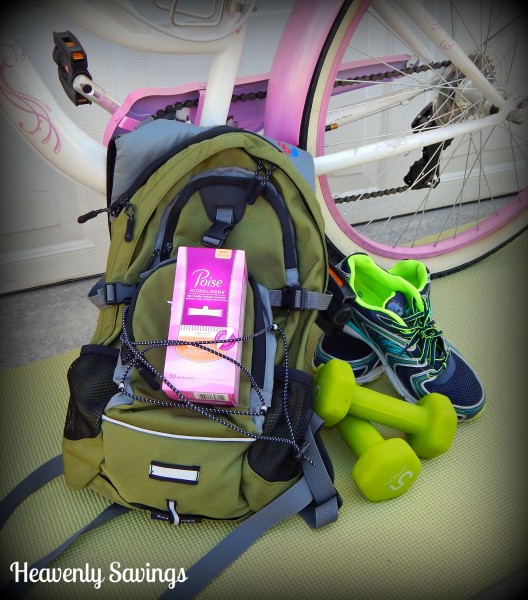 I am an avid water drinker. I drink at least a gallon of water a day. Not only do I drink lots of water because I actually like it…but also because I live an active lifestyle. I love going for daily walks, bike rides and hikes. At times it is hard to hold it when I am out on the trail. It is not like there are bathrooms along the way on my bike rides or on my family hikes. Plus it is not like I would feel comfortable to just stop an go when I am on those busy trails with friends. So…I do what any women would do. I hold it…..and usually I do pretty good at holding it. That is until I cough, laugh or hit a bump on my bike.
Now as you can imagine this could lead up to some pretty embarrassing moments but thanks to Poise Microliners it is no longer an issue! You see Poise Microliners has this wonderful feature named SAM (super absorbent material) which allows me to be carefree while on the trail. I can focus more on my workouts, family time and great conversations among friends. Plus Poise Microliners are the perfect size for me to pack anywhere I go. I can fit them in my purse, hiking pack, camelback or even in my car! They go everywhere I do!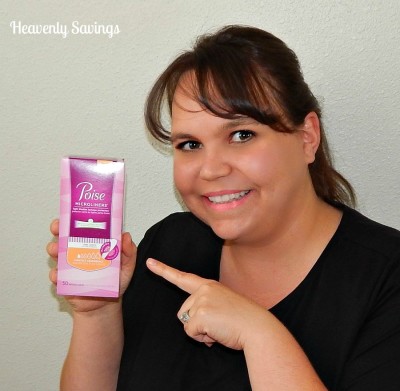 Did you know that one in three women experience Light Bladder Leakage (LBL)? It is generally triggered by coughing, sneezing, laughing or in my case exercise. When this happens many women will rely on feminine care products or even worse…..nothing at all. I want you to know that managing your LBL is easier then you think. Poise brand offers a variety of pads and liners to make it easy to find protection for every woman's needs. You are not alone in  this! You can still have confidence with light bladder leakage.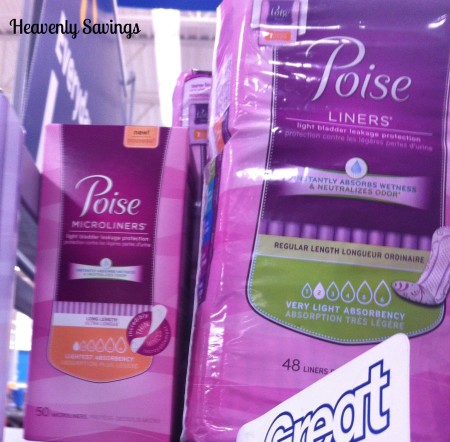 Free Sample Request:
If you are tired of LBL and ready to make a change then you wont want to miss out on this great Poise Microliners freebie! Just head on over here to request your free sample! Enjoy!