**I was sent a product for the purpose of this review. However, my own opinion was used and not influenced in any way.
Safari Ltd Golden Dragon Review & Winners Choice Giveaway!
My daughter lives for Dragons. For the past two years everything she has read, played with, crafted or drawn has had to do with dragons!
Recently I was given the opportunity to work with Safari Ltd. When I seen their unique toys I was blown away. They really do have something for everyone.
I was able to review Safari Ltd's Golden Dragon. My daughters favorite color is gold…and it was a dragon….it could not have been more perfect!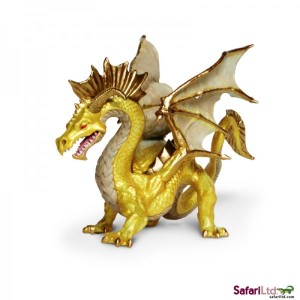 My daughter fell in love as soon as she set eyes on this Safari Ltd Golden Dragon. The sculpted and hand painted details bring the dragon to life. You can see every scale, muscle, and tooth in this stunning piece.
Safari Ltd is a place where kids imaginations can come to life. With a large array of toys including sea creatures, fantasy, Dinosaurs, Birds, Farm animals and more. Your children will love the details and you will love the quality as these are toys that can last a lifetime!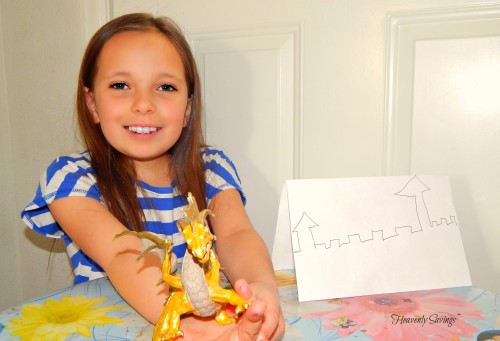 Ashes Thoughts (age 8)
I love the Golden Dragon. It is cool. Dragons are my favorite thing ever!! The Golden Dragon looks just like a real dragon. I like to play with my Golden Dragon and my dolls. I like to pretend that my Golden Dragon is a pet to my doll princesses. He protects them and loves them. The Golden Dragon is a very fun toy and I like to treat him like he is a real dragon.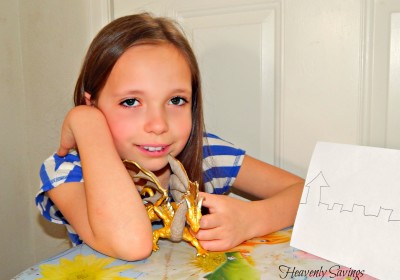 How would you like to win a Safari Ltd Figure of your own? I am happy to say that one lucky US reader will be able to do just that! Good Luck to all!
a Rafflecopter giveaway