Our Five Crucial Tips To Choosing the Right Insurance For Your Family
With the price of gas, utilities, food and other essential bills skyrocketing, many families are seeking to find the best ways to save money. One of the most common areas that many families address is the cost of their insurance plans. To keep these monthly expenses down, the family can take advantage of these 5 critical tips when selecting insurance for the family.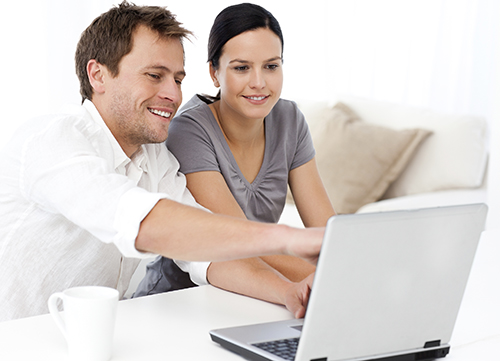 Read Consumer Reviews
Some people may not be familiar with the importance of consumer reviews. Though they may play a significant role in assisting a consumer with making a final decision, they can easily be overlooked during the decision making process.
Consumer reviews are idea for many different reasons. Therefore, they can be used to make all kinds of decisions including what is the best insurance coverage. In fact, top companies like Eisenhauer Insurance Inc. will display what their customers are saying about their insurance and their brand since it can assist the average buyer with the information that they need. One of the basic tricks to reading reviews, however, is to look at the companies that supply both the bad and good feedback. As a general rule of thumb, when the company only shares their good feedback, the consumer should keep on looking since it normally means the reviews are biased.
Compare Coverage Options
To make the best decision, the family should compare coverage options. To accomplish this part of the process successfully, the comparisons must be equitable. Which means, even when a company offers the lowest prices, the consumer should make sure that they are getting the same or similar coverage. For instance, the policy that appears to be the best price may not be the best value for the money that is being spent.
About Deep Discounts
Some companies offer discounts for different things so it is important for the buyer to ask questions about special offers. While some companies may automatically advise their customers of what is available, others may not.
Bundle When Appropriate
Bundling insurance coverage is a great way to save money. This is why many reputable insurance companies offer family plans that incorporate their auto insurance and home insurance in the same monthly plan.
Identify Companies and Plans that Offer the Best Perks.
Since some companies offer plans that will not raise monthly rates because of accident forgiveness programs, they should be placed on the top of the comparison list. In fact, any perks that the family can benefit greatly from should be a high consideration on the priority list.
With the prices of everything escalating, it is essential for the family to find ways to save money. One of the best places to reduce monthly expenses is to find the best and most affordable insurance coverage. Therefore, it is important for family members to follow the tips listed above in order to save the money that's needed.