Home Business Magazine Deal Just $6.50/year With DiscountMags.com Today ONLY!
Magazines can be a great gift idea for your loved ones. Plus there is nothing better in my opinion then sitting down and relaxing with a good magazine. I even keep some of my favorite magazines on hand in my car for those moments that I have time to read. Like when I am waiting for my daughter to get out of school.
DiscountMags.com is a great place to purchase magazines at amazing prices. Today DiscountMags.com has a special on Home Business Magazine for just $6.50/year. Just remember to use promo code 5520 at checkout!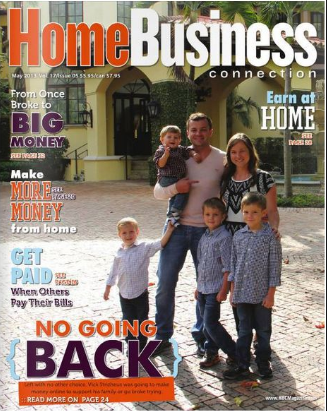 Sun, Jan 12 Subscribe to Home Business, just $6.50/year from DiscountMags.com! Use Promo Code: 5520