$25 Amazon Gift Card Giveaway + Purchase Gift Cards At Safeway and Earn 4x Fuel Points!
This holiday season why not get a little something back for yourself when you're  doing your holiday shopping? You already know you are going to buy little Johnny that Lego set at ToysRUs, and your hubby that drill from Home Depot. Your sister gets that scarf she saw at Macy's, your bestie wants that jacket he saw at Gap, and your college kid needs that tablet from Best Buy. Maybe you're psyched because you're going to use that new credit card and earn a bunch of mileage points… But wait! There's more. What if you took 5 minutes to swing by your favorite Safeway store before you hit those department stores, and purchase gift cards first? You'll get the miles on that credit card plus discounts on cards, fuel rewards good at Safeway or Chevron pumps AND $25 off your next grocery trip. How much is 5 minutes worth to you? Here's the deal. Buy $150 worth of gift cards when you shop at Safeway and get a $25 NSO (coupon for groceries) at checkout AND 4X fuel points! Those fuel points are good at Safeway or Chevron stations. Participating cards include – iTunes, Google, Regal, Lowe's, Gap, Amazon.com, ToysRUs, AMC, Best Buy, Staples, JCP, Macy's, Sephora, Petco, Buffalo Wild Wings, TGIF, SpaFinder, Bath & Body Works, PetSmart, Michaels, Starbucks, Microsoft, Sports Authority, Nike, Olive Garden, Brinker, Forever 21, Kohl's, IHOP, The Children's Place, Lane Bryant (Charming Shoppes), and Red Lobster.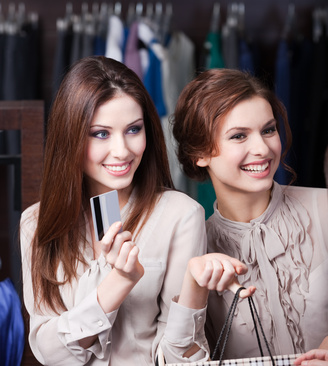 So why not get twice the value from your next shopping trip? Learn more about Gas Rewards here. Important: The $25 NSO coupon offer ends 12/3 and 4X Gas rewards ends 12/14 Get to Safeway today and get this great offer before it runs out!
Also remember that Gift Cards make amazing stocking stuffers or gifts for those hard to shop for loved one! This Safeway Gift Card deal is just a win, win for everyone!
In celebration of 4x the fuel points with Safeway I am excited to say that I will be hosting a giveaway for a $25 Amazon.com gift card! yippee! Good Luck to all of you and don't forget to purchase all your gift cards at Safeway this year to earn big! Happy Shopping!