Full Disclosure: I was compensated for my time on sharing the YesVideo holiday deadlines.  All opinions and family memories are 100% my own.
~ I #RememberWhen my daughter spent her first Christmas in the hospital, memories I will never take for granted~
My daughter will be celebrating her 10th birthday in a few days. Ten years that doctors said I might never have with my baby girl. Ten years have gone by quickly but it seems like yesterday that we were praying for her to live. Begging her to keep fighting in the NICU and to stay with us.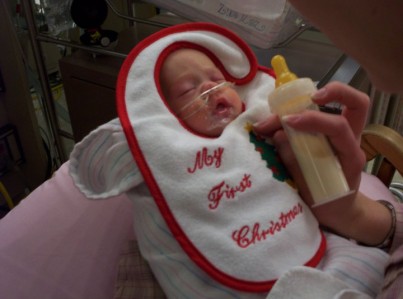 During that time I was in a fog but what I am thankful of is that we were able to capture some pictures and a few videos. Our family wasn't allowed in the NICU to see our baby girl because of the winter season and the risk of germs and sickness that could spread. All they had were the picture and the video clips I recorded. They were not allowed to see her for her first Thanksgiving or for her first Christmas.  I am thankful I got the videos and pictures to show them and now especially because here we are, 10 years later and my daughter wants to see those memories. She wants to see herself as a tiny premature infant fighting for her life, hooked up to too many tubes and wires to count. She wants to see how I #RememberWhen she spent her first Christmas in the NICU.
First Family Christmas Photo in the hospital –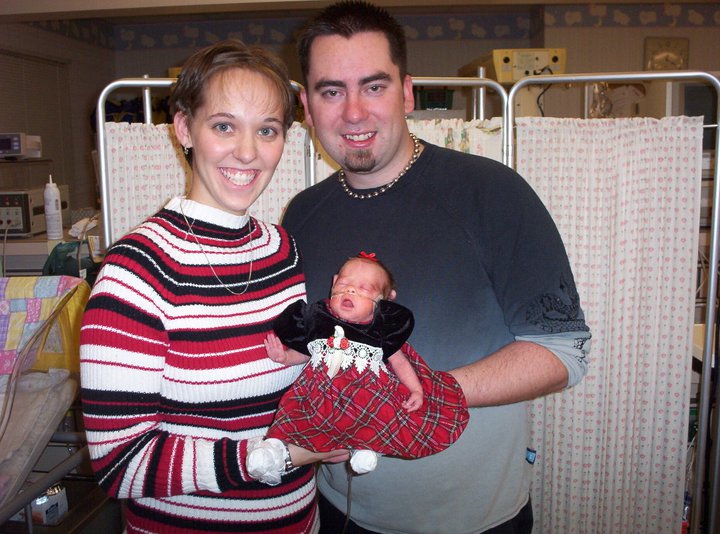 The memories remind us of what a fighter she was and that she has come so far in life. It's priceless to preserve memories for not only yourself but for family members and also for the generations to come.
Now is the time to start preserving your own family memories and what an amazing surprise it would be to put a DVD under the Christmas tree for your loved one that has memories that haven't been seen before or years ago.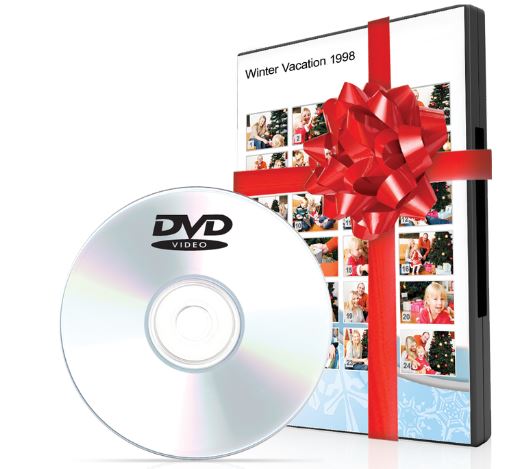 For your family movies to be transferred in time to share for Christmas, all home media must be received by YesVideo no later than Tuesday, Decemeber 3, 2013 and you must allow enough time for shipping. For DVD orders and copies you will need to order online by Wednesday, December 11, 2013 so you can receive it for Christmas! You can now save 20% on holiday orders using the code holiday20 and can be used on online orders only through http://yesvideo.com
Another great tip is that YesVideo also has an IPhone and IPad app so you can watch your home movies on the go or share with family and friends! Click
here
to find out more.