I am a member of the Collective Bias®  Social Fabric® Community.  This shop has been compensated as part of a social shopper insights study for Collective Bias and its client.
$10 Walmart Gift Card with Purchase of Energizer Max + Why Energizer Batteries Make Great Gifts!
The Energizer Bunny is turning 25 and in celebration I would love share this amazing deal with you. Right now you can score a $10 Walmart Gift Card (by mail) when you purchase 2 select Energizer Max Batteries. Plus to make the deal even better you can currently print the $1/1 Energizer Battery Coupon!
Here's How It Works:
Print the $1 off Energizer Brand Battery Coupon.
Head to your local Walmart and look for the specialty marked packages of Energizer Max Batteries.
When you get home tear off the sticker with the details on how to get your $10 Walmart Gift Card! It's that easy!

Recently I was able to take advantage of this amazing coupon and $10 Walmart Gift Card deal. I am so grateful for this opportunity to have a gift card to help me with my next purchases at Walmart. Plus we use batteries daily so they will come in handy!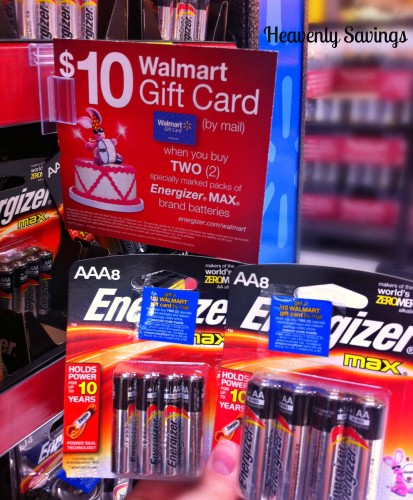 With this celebration of the Energizer Bunny's 25th birthday it got me to thinking. Everyone has a birthday….even if some of us don't want to admit it :). In fact my daughter gets invited to birthday's all the time. I really enjoy shopping for gifts for my daughters friends but more often then not we come across those little words at the side of the box. You know the ones…."batteries not included". That is why I know that Energizer Batteries will make an amazing gift for your loved ones of ANY age!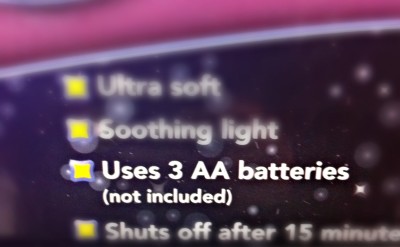 I think we have all experienced the fall of a child's face as they discover they can't play with their new toy because there are no batteries! I'm here to say that it is up to YOU to make sure that does not happen! With this amazing deal it is time to stock up on those batteries to not only have on hand for your family…but also to add to all the birthday gifts you purchase for your friends and loved ones! Cause let's face it, batteries are a part of our every day life! That is why I can honestly say that in the past I have purchased packages of batteries to give my loved ones as gifts.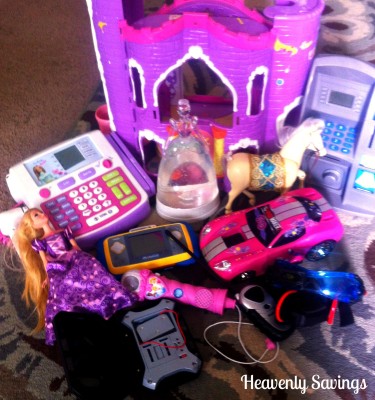 The picture above shows you just a FEW of my daughters toys that take batteries. Thanks to Energizer Max I am not having to replace them as often as I used to!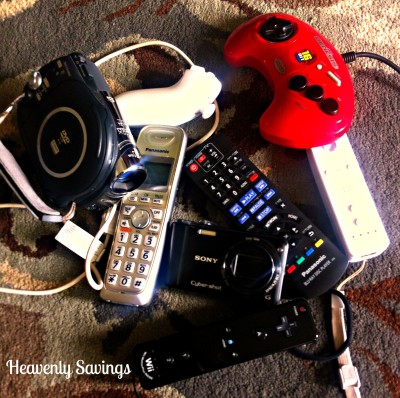 And let's not leave out the older generations. Here are just a few of the items around my house that my husband and I use that take Energizer Batteries.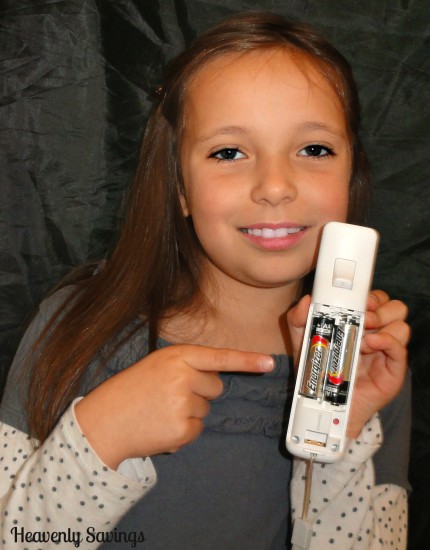 Than you Energizer for not only making birthday's more fun. But, for also making my life easier!