TV on DVD Deals! Up to 60% off!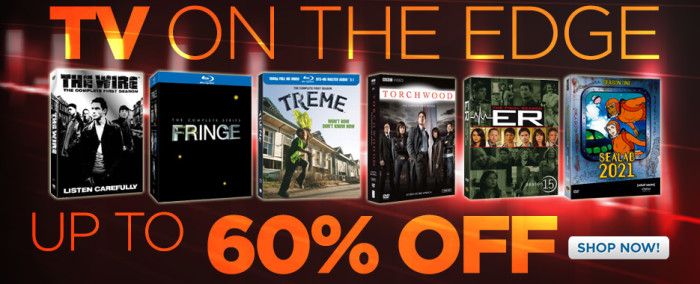 On the lookout for great Holiday Deals? Check out WarnerBros who currently has Movie & TV DVD's 60% off!
I remember one of the best gifts I ever received. It was a basket filled with movies and snacks. My family really enjoyed that gift and I am sure your loved ones will as well. Happy Shopping!