New Radz Winter Characters
Honestly I had never before seen or heard of Radz. I really did not know what to expect before these arrived. But, I knew that no matter what the kids would love them. Why? Because they are cute little critters that dispense colorful candy. What child is not going to love that?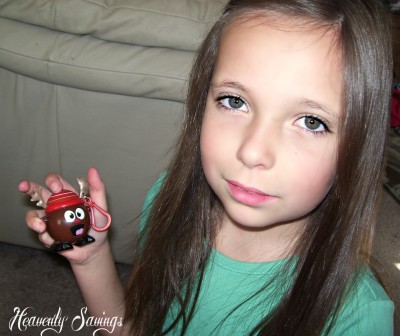 With the winter months just around the corner I want to share Radz Winter Characters with you. You can purchase Radz Pep the Polar Bear and Radz Jingles the Reindeer. Each is a dispenser that contains the brightly colored Radz candies. Both Radz Winter Characters also have clips making it easy for your kids to clip them on their jacket zippers, backpacks or anywhere else they would like.
Another aspect of the Radz Winter Character Dispensers that I love is the interaction with the kids. Not only will your kids enjoy the candy from these dispensers and the fun characters. But, they will also be able to interact with free Apps., their Radz artwork displayed on the site as well as interactive web codes.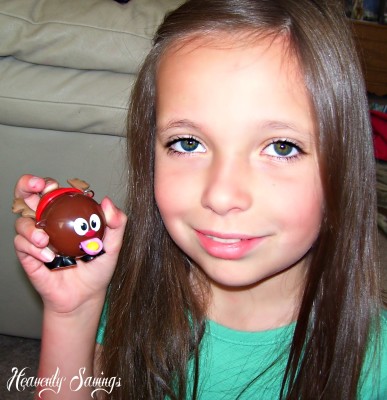 Ok let me break it down for you. Each Radz Character has a Radz Code. You can input these codes at www.RadzWorld.com to register your Radz and play free games and videos. Another fun thing that your child can do is look through the Radz fan art. To include your child's Radz drawing you can email your image to katie(at)radzbrands(dot)com. She would love to post your child's Radz artwork to be enjoyed by all Radz fans. But, don't let the Radz fun stop there. You can check out the Apple App Store and score free Radz apps!
Radz are recommended for ages 3+ and retail for $4.99
How would you like to win the Radz Winter Characters? I am happy to say that one lucky US reader will be able to do just that! Good Luck!