Give yourself and someone you know some peace and relaxation with this great deal!
National Spa Week is October 14-20! This is coming right around the corner and you don't want to miss out on a $50 Spa Treatment near you!
Imagine taking a little time for yourself (*gasp* I know) and getting a spa treatment for only $50 or gifting a spa treatment to your best friend, mother or sister. This would be a gift they would love you more for!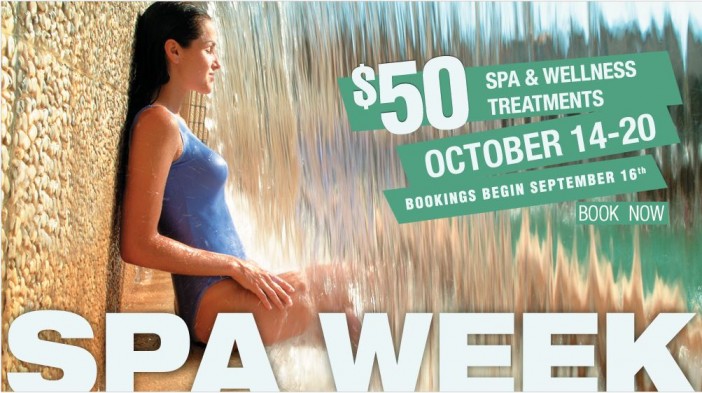 Sign up here for free to search for the spa nearest you! Appointments are booking up fast so head over there soon and get yours scheduled!
Great discounts on this site that you will want to check out!