Over 1400 Museums are having a Free Admission day THIS Saturday, the 28th – 9/28/13
This is in celebration of the ninth annual Museum Day Live! hosted by the Smithsonian Magazine. So if you search your area and find a museum you would like to visit, you can then download and print your household ticket which is good for two people. There are also some places that accept your downloaded ticket on your smartphone so you don't have to do any printing!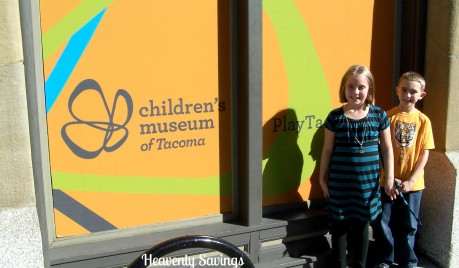 Click here to search for the nearest museum to you –
Depending on where you live you could be walking outside and enjoying a lighthouse tour, the zoo, beautiful art or touring through boats and airplanes! There are also a lot of children's museums as well so take advantage of this free ticket while you can!