*QUICK!*
For A Frightfully Fun Reaction, Send Out One Of These Halloween Cards ~ Sale Ends Soon!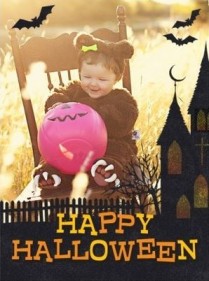 Give your family and friends something this Halloween that they will be able to really find as a treat!
No trick here, this is just simply a treat from Tiny Prints!
Customize and Order Halloween Cards for your family and friends how you like it and receive 15% off your order using the code 15HLWN at checkout.
No minimum purchase which I love as well!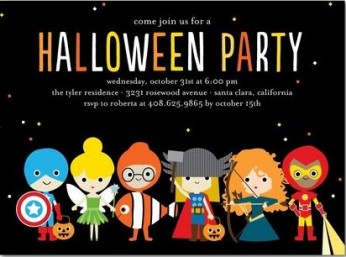 Head over to Tiny Prints and start creating your treats today because this sale ends on 9/17/13!!