**This is a sponsored post. However, my own opinion was used and not influenced in any way.
Earn 4X the fuel points when you purchase Gift Cards at Kroger!
It is no secret that gas prices have shot up the past few years. I know that I am not the only one who cringes every time I see that fuel light come on in the car!
I know that for me Back to school means more trips in the car and more gas being used. My daughters school is 20 minutes from my house and this year I also have a day care kiddo to take to the opposite side of town. That is a total of 1 hour of gas being used each and every morning, and that's just the beginning of the back to school gas! For many of us back to school also means sporting events, more shopping, and if your like me then you like to volunteer in your childs classroom as often as possible, which uses even more gas! But, at least I know that there are amazing companies like Kroger out there to help! Right now Kroger is running an amazing Back to School promotion where you can currently earn 4X the gas points by shopping for your back to school needs!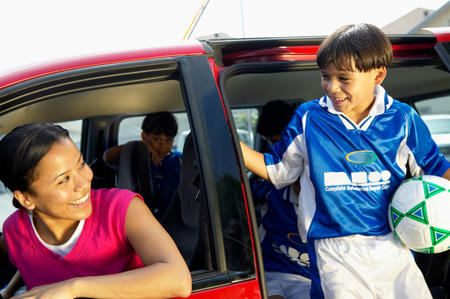 4X the points! I'm sure that got your attention right? Kroger knows that as parents we have to shop! It's a given. We need to eat, purchase school lunch items, clothes for the kids and more! So since you are spending the money anyway…..why not spend it on gift cards from participating brands! Each participating brands gift card that is purchased will earn you 4X the fuel points!
Ok…I know you are dying to know what gift cards count right? Check out the list below….
• iTunes
• Google Play
• Aeropostale
• Bass Pro
• Cracker Barrel
• Gap
• AMC
• Nike
• Sears
• Subway
If you are not familiar with Kroger Gas Points then let me break it down for you. Kroger gives you points every time you shop and scan your Kroger rewards card. Each purchase will earn you points that can be used for up to $1 off each gallon of gas you purchase. Don't have a Kroger fuel station near you? That's ok…you can also save at your participating Shell stations! Up to $0.10 off per gallon!
Also Don't forget to save those gift cards in your GoWallet app! (http://gowallet.com) It's the easy way to keep track of your gift cards online or on your mobile device! Gift Card purchases count toward your fuel points monthly balance. Learn more and find a Kroger near you here: http://www.kroger.com/fuel/