"This is a sponsored post. I am a Kmart blogger, though all opinions are my own."
Kmart is helping your kid get Back-to-Campus this school season!
I live in a college town and for months I have seen more and more college kids moving into town. Kids with dreams and bright futures ahead of them. Kids who see their college tuition and book fees rising. That is why it is nice to know that Kmart has all your back to campus needs at just the right price!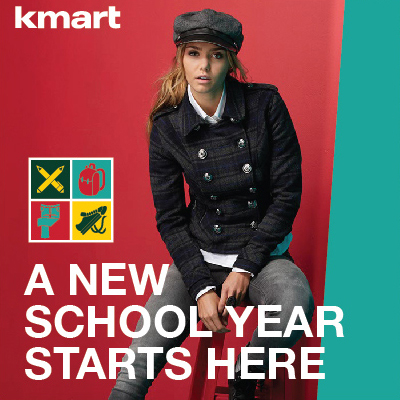 Heading back to campus means a life filled with American History 101, Math Fundamentals and lots of dorm room study sessions. But, before heading back to campus the kids are deciding on their dorm room and clothing styles. That is where shopping at Kmart comes into play! Shopping at Kmart is a sure way to get an A+ on all your college pre-requisites. Kmart currently has savings on dorm style, studying supplies, small appliances, the latest gadgets & even a shower caddies and flip flops (a dorm life must)! Plus, if you're looking for a little shopping extra credit, you'll get it as a ShopYourWay Member when you earn points on your back to campus purchases. What are you waiting for? Start shopping smart!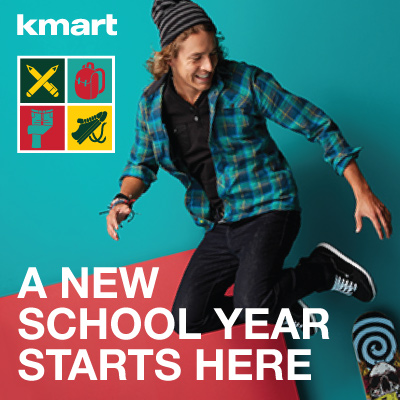 I know that my daughter is not in college this year but Kmart was still our back to school destination! With great prices on denim, shoes and classroom supplies! Plus at Kmart I am able to purchase all the fun-loving characters my daughter loves like Smurfs, My Little Pony, Rainbow Bright and more! Kmart really is the place to shop this season! Happy Shopping!