I know that I am a little behind on posting pictures from my summer vacation. But as I was going through all of the pictures today I decided to share them all with you any way! Better late then never right?
This year we decided to take a trip to Salt Lake City. We decided that Salt Lake would make the perfect trip this year because my daughter had just been baptized and she wanted to see the Salt Lake City Temple!
On day #1 we woke up early and headed to Salt Lake. It was a few hours drive but we made it to town before we could even check into our hotel. So we decided to drive into Bountiful and see the temple. This is my favorite temple and I just wanted to show my family how beautiful it is.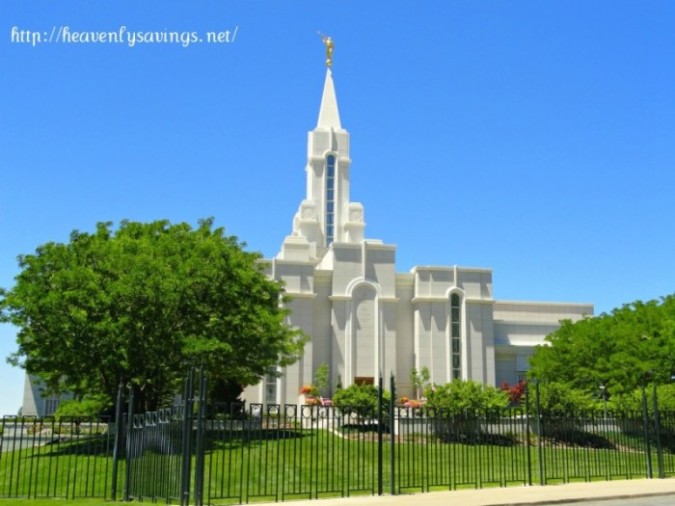 On day #1 we also decided to go to the Aquarium. Now I can say that I had very high hopes for this aquarium since we had been to the Aquarium in Denver about a year before this trip. The Denver Aquarium was AMAZING to say the least. But this one is MUCH smaller and did not have nearly the animals and such that I had hoped to see. But alas it was still a great day and we had a blast. I also heard that they are trying to build a much bigger aquarium in Salt Lake so I am hoping that the next time we go it will be opened and better then ever!