Ever love to go into a 50's diner and wish you had the retro style table and chairs for your own kitchen? Or what about the retro booths for your space? You can decorate your house with the retro signs, furniture, clocks, thermometer, kitchen gadgets, toys and more with Retroplanet.com!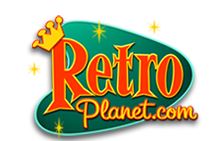 If you love anything from "back in the day" then you are going to adore this website! Sales going on this very minute and if you are anyone you know happens to love the vintage style collections then hop on over there today and find what you have been looking for!
Check out some of the things you are going to see when you hop over to this awesome website!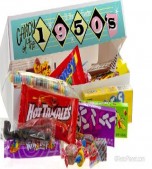 Retro Candy that will bring so many smiles to everyone who remembers having them as kids and also smiles to the new generation that hasn't seen them!
Or what about these vintage style clocks and thermometers!
Or what about some of these awesome retro kitchen mugs!
Also, check out these adorably retro toys! Who remembers the top?! I do!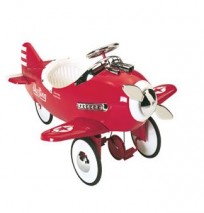 There are too many to show you and Retroplanet.com as all the coolest retro things! I love this website and I know you will too!
~Tammy~