Yes I am a geek and not ashamed of it – and I married a bigger geek than myself! Being two geeks we are huge fans of thinkgeek.com and both my husband and I have gotten gifts for each other from this awesome website! Thinkgeek.com even has a wish list so you can click and save the items you are wanting to get!
Thinkgeek.com is offering an extended 4th of July sale! 20% off on all orders $40 or more using code 433BROKENBONES – This sale is only good until July 7, 2013 11:59PM ET so head over there today to get the geek in your world something useful or just plain unique!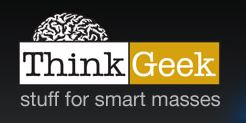 Think Geek has something for the whole family! Here are a few of the cool things they have to offer!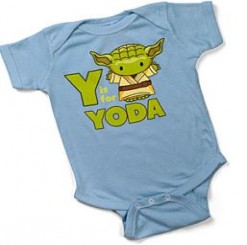 Unique and adorable!
Or how about this smart baby monitor for the IPhone! Geeky yet very useful!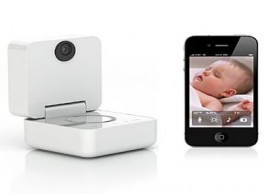 Check out this!! Kids electric guitar built right into the shirt!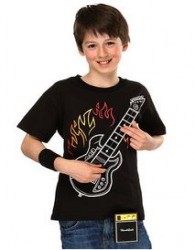 Or look at this fun yet cooling princess ice cube straws!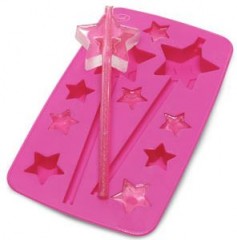 Or check out this cake divider that helps you cut your cake pieces into evenly divided pieces!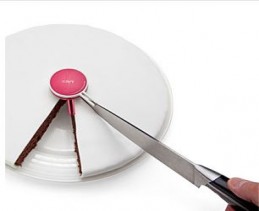 You will find the most unique gifts here and so many of them are useful too!
Head over to Think Geek today to check out their sales and what they have to offer!
~Tammy~