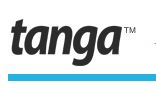 Oh Tanga how you make these deals so amazingly sweet is beyond me! There are some super deals going on with Tanga!!
For starters let's begin with the FREE Deal!
This is something that everyone reading this will want or honestly need because it's for screens on your devices such as phones, smartphones, laptops, desktops, TV's, portable dvd players, ereaders, you name it – let's admit our screens get dirty, especially if we let the little ones use them – sticky little fingers are the worst on the screens and you can't just wipe it off with your sleeve! I've tried and it just smears it. Unless you want to spit on it or lick the screen which I advise not to do that either…ick…So here is the solution! Head over to Tanga and grab yourself some FREE SmartWipes! All you have to pay for is the $4.99 Shipping which is so worth it! These would be handy to keep in your purse, office drawer, car etc. Just something great to keep around so your screens can stay clean!!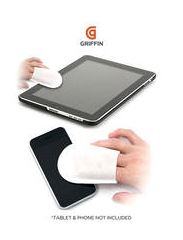 Now to keep on the side of technology, here is another good deal from Tanga. A 5000mah external portable battery pack / emergency charger for your devices! You can keep all of your devices charged up! There is nothing worse than to get caught when you are out and about with a low battery and still need to look things up on your phone or use it for directions! This portable battery pack will help keep your devices charged up! This is on sale for $14.99 which is a 69% off savings!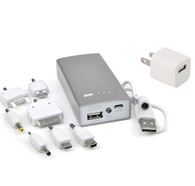 Lastly in the technology world today with Tanga, I will show you another outstanding deal! This is a 90% off deal! For only $3.99 you can get a 10ft iPhone 5 / iPad Mini Lightning to USB Charging/Sync Cable! This is such a great thing to own and have in your home, so handy! This cord is compatible with the new iPhone 5, new iPod Touch, and new iPod Nano.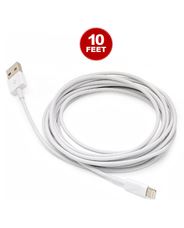 Happy Shopping with these deals and much more with Tanga!
~Tammy~