Check out this hot deal on Jewelry!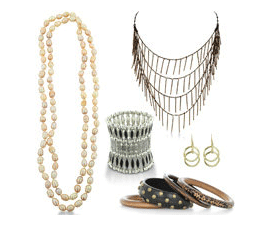 Shop the Grab Bag Sale and Save Up to 90% on Select Fashion Jewelry at SuperJeweler.com!
I love SuperJeweler.com. It is a great place to get amazing deals on Jewelry. Plus every order ships free which is a huge bonus in my eyes. Right now SuperJeweler.com has an amazing deal going on. You can now purchase 'grab bags' filled with stunning jewelry at a huge discounted price. Grab bags offered are priced as low as just $10 for $100 worth of jewelry! Wowza!