Antho Beauty Purists Review!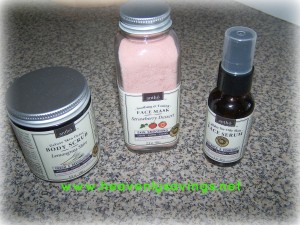 My thoughts on Antho Beauty Purists is simple, it captures everything we really desire in a skin care line and is affordable to do so.
Antho stands behind every single product they make and I cannot even begin to tell how excited I am after trying some of their products! I am truly in love with the lemongrass shire body scrub, strawberry dessert face mask and the face serum. More about that in a minute!
I at first was skeptical because knowing that they are organic, vegan, all natural and cruelty free sounded just too perfect. But think about it, Antho using fewer impurities in their products means that you are putting fewer impurities on your skin which is something that I for one desire and hope you do too!
Yet another great fact about this company and their products is that they are made in the USA and are eco-friendly! So after hearing about all the amazing facts about this company I will now tell you what I think of the three products I tried!
I decided to make a girls afternoon of it with my sister and we started off with the lemongrass shire body scrub. Absolutely smells amazing!  Remember this is all natural and organic plus vegan so you know you are cleansing your skin with something that is good for your skin. You don't need to use much at all which is a great thing. After we rinsed the scrub off we could already tell that our skin seemed smoother. Next we applied the strawberry dessert face mask after making a paste with water. You don't use too much of the powder, only about ½ tsp with some water and rub it on your face, we left this mask on for 20 minutes per the instructions and could feel it getting tighter on our skin but not bad at all. The amazing part of this step is that the smell is delicious! After washing off the face mask we applied the serum to our skin and you only need a small squirt from the bottle. This stuff is like liquid gold, it automatically makes your skin feel moisturized and rejuvenated!! The combination of doing all three made my skin feel and look better than before!
Antho knows what they are doing and I believe in their products after trying them out. They have a whole line of products including a mom & baby section! Check them out and do something good for your skin because it's worth it and very reasonable in price and their shipping is extremely inexpensive which just makes these products perfect in my eyes!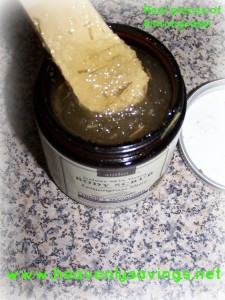 ~Tammy~
** I was sent a copy of this product for the purpose of this review. However, my own opinion was used and not influenced in any way.