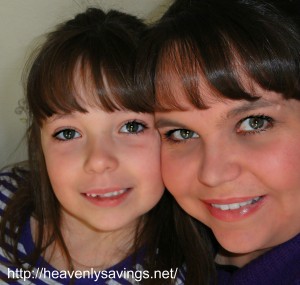 Today I have many great and wonderful things to be Thankful for. Although, I must admit I did not know how I was going to feel when I woke up this morning.
Today is my 29th birthday. Last year when I turned 28 it was pretty emotional for me as I know the big 3-0 is coming up soon. Today as I woke, I felt at peace with being 29. Every age is a wonderful learning experience. This past year being 28 was a good year and I am very excited for what's to come with age 29!!
Plus I get to spend the day with my little girl and my husband will be home tonight! Happy Birthday to me!