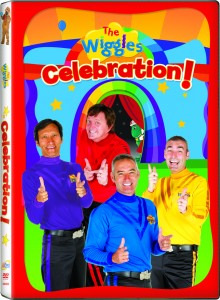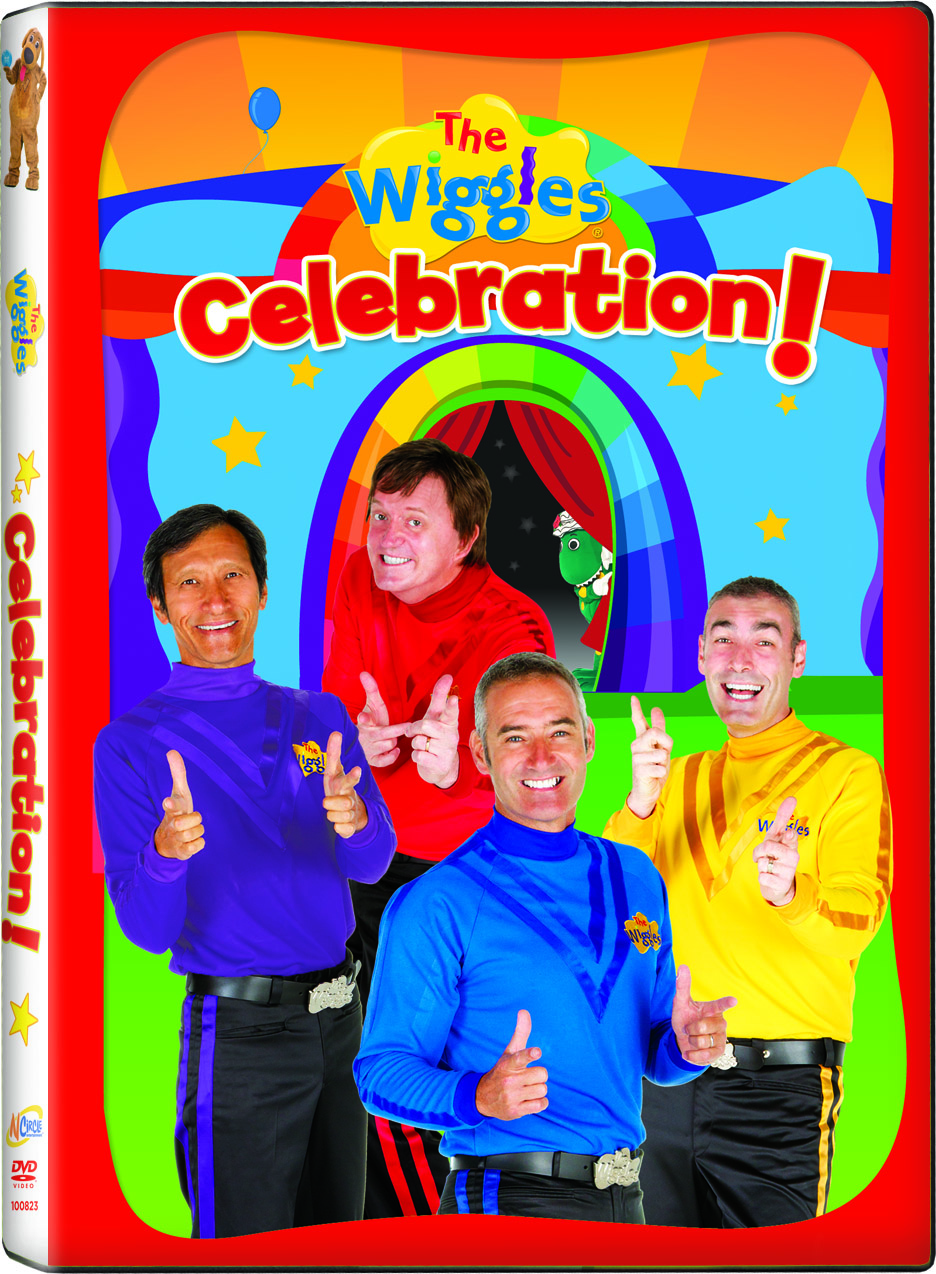 My Thoughts on The Wiggles Celebration!
Can you believe it? The Wiggles final live performance…Yes that is right… The Wiggles have come to an end. For years we have watch The Wiggles dance, sing, and well…Wiggle their way into our homes. Recently I was able to review a copy of The Wiggles on DVD. I was so excited to share this final DVD with the kids but also a little sad at the same time to know that they will no longer be performing together. The Wiggles Celebration DVD is a celebration of their many years together and contains everything you know and love about them. Including Special Features and 17 of your favorite songs.
On The Back
Join the Wiggles on their Celebration concert tour! This isn't a farewell! It's a Celebration! Greg, Murray, Jeff, and Anthony, The Original Wiggles, put on one of their final live performances. This DVD includes some of their most loved songs including Rock-a-Bye Your Bear, Getting Strong, The Monkey Dance, and more! Join The Wiggles as they show why they are loved all around the world.  Jam-packed with favorite songs, dancing, and lots of FUN, this DVD is a must-have for every Wiggles fan! What are you waiting for? Start Wiggling!
SRP: $12.99
Available at NCircleEntertainment.com or a retailer near you, including Target, Wal-Mart, Kmart and Toys R Us!
How would you like to win The Wiggles Celebration on DVD? I am happy to say that one of my US readers will be able to do just that! To enter please fill out the Rafflecopter below! Good Luck!