Every year I look forward to going to the mountains and picking out the perfect Christmas Tree for our family! This is a tradition that was started when I was a young child. Each year my parents would take us all to the mountain and we would search the day away until the perfect tree is found.
Last week we continued our tradition. It was a great day with the family. We enjoyed walking all over the mountain and looking at all the beauty around us…plus we found a great looking tree!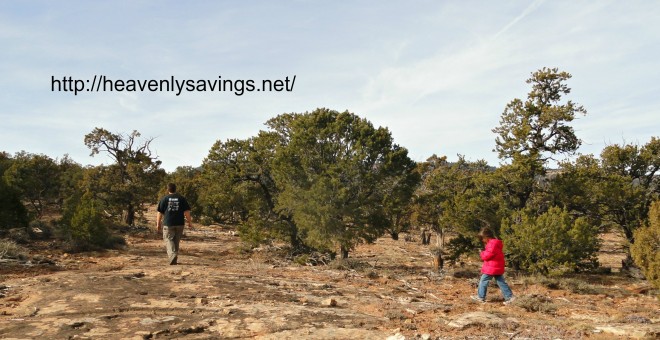 Looking for the perfect tree…..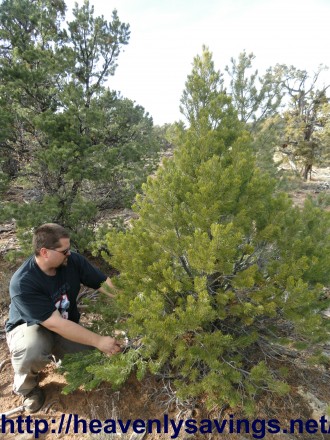 Is this the perfect tree???….nope too short….
Is this the perfect Tree??…..Nope..too tall!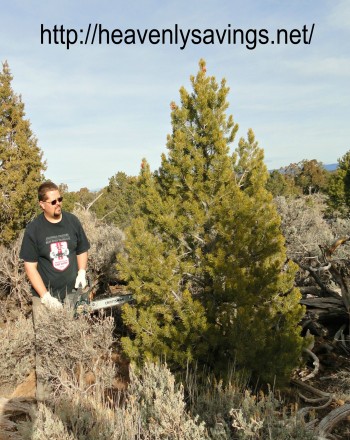 YAY! The perfect tree!
Want to cut your perfect tree from the mountains? Permits can be purchased at your local BLM office…my permit was only $10!