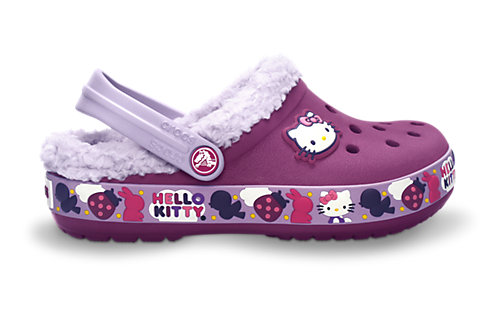 I love Crocs and today ONLY Crocs.com has a great Buy One Get One FREE Sale going on just use code CMBOGO at checkout…or if you like you can score 35% off Site Wide by using code MONDAY at checkout. Please remember that these two codes can not be combined.
To make this deal even better you can score Free Shipping on all orders over $25! (The Free Shipping will show Free Before your coupon code is even counted!!!!)
Hurry and shop these great deals on Buy One Get One FREE! This will also include their Clearance items! Happy Shopping!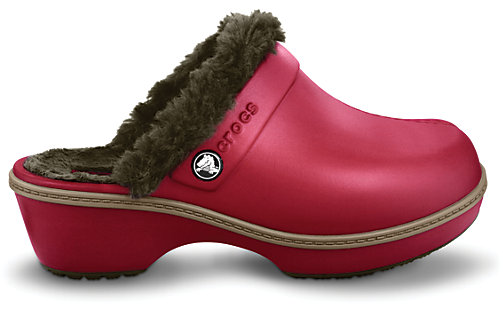 2 Pairs just $14.99 after BOGO Code!