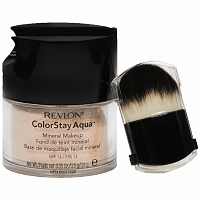 Buy 1 select Revlon product and get the 2nd 50% off at drugstore.com! Offer ends 12.27.2012.
Are you a Revlon fan? If so you will want to check out this great deal on select Revlon products from drustore.com! From now until 12/27/12 can score B1G1 50% off!
Orders over $25 Ship Free – Or you can score Free Shipping on Any Order with your Shop Runner account!!