Fantasy Designs and I have teamed up again to bring you yet another Amazing Giveaway!! This time there will be not 1 but 4 Winners who will each get to choose ANY product up to $25 from one of her 4 shops! How awesome! Plus to make this even better this giveaway will be open WORLDWIDE! Yippee!!
Shop #1 Fantasy Designs
Shop #2 Purse Charming 7
Shop #3 Paper Magic Fantastic
Shop #4 Child with Style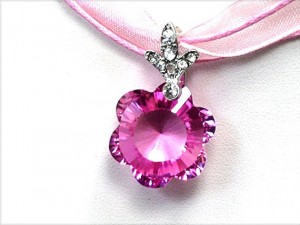 You will love all of the amazing jewelry and paper designs created! Stop by these 4 great shops and check out all she has to offer!