Are you on the lookout for Free Kindle Books? I made a list of a few below! Remember Amazon likes to change prices so get them while you can!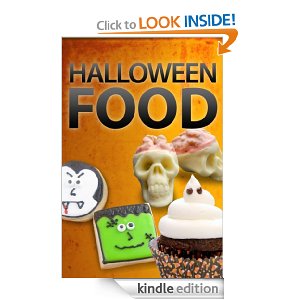 Halloween
Halloween Food (Instructables Halloween)
Christian Titles
Praying Circles around Your Children
Not a Fan: Teen Edition: What does it really mean to follow Jesus?
NIV Once-A-Day 31 Days of Wisdom
How People Tick: A Guide to Over 50 Types of Difficult People and How to Handle Them
Honest to God: The Means to True Transformation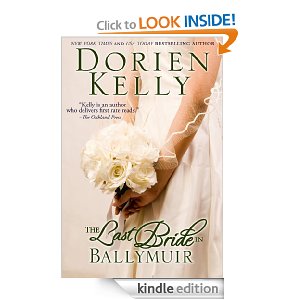 Romance
The Last Bride in Ballymuir (Ballymuir Series)
Heiress Without A Cause (Muses of Mayfair)
Bluestone Homecoming (Welcome to Bluestone)
Much Ado About Marshals (Hearts of Owyhee)
Allerednic: A Regency Cinderella Tale–In Reverse
Midnight Marriage: A Georgian Historical Romance (Roxton Series)
Fantasy
Wander Dust (The Seraphina Parrish Trilogy)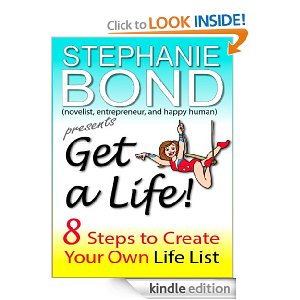 Self Help
Get a Life! 8 Steps to Create Your Own Life List (a how-to short)
Cooking
Baking Basics and Beyond: Learn These Simple Techniques and Bake Like a Pro
21 Stress Relief Smoothie Recipes
The Puglian Cookbook: Bringing the Flavors of Puglia Home
Country Baking Quick Breads and Muffins (Delicious Recipes)
Vegetarian 101: Master Vegetarian Cooking with 101 Great Recipes