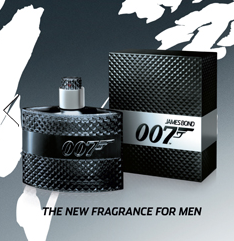 There is still time to sign up for the James Bond 007 Fragrance for Men! Just click the 'Free Sample' tab on the left to sign up to score this freebie. FYI It said my session timed out and I had to fill it out twice before it went through….
Don't forget to fan Heavenly Savings on Facebook so you won't eve miss a deal? Don't have time for facebook? Get our daily email sent right to your inbox!
Thanks My Free Product Samples!