My daughter LOVES Zhu Zhu Pets! They are one of her all time favorite toys ever! Today on Shopko I was looking through their Clearance Toys and found a Zhu Zhu Pets Sale!
Shopko's Zhu Zhu Pets Sale has Zhu Zhu's starting at just $1.99 (Reg. $9.99). It is very rare to find them this cheap so this is thrilling to me!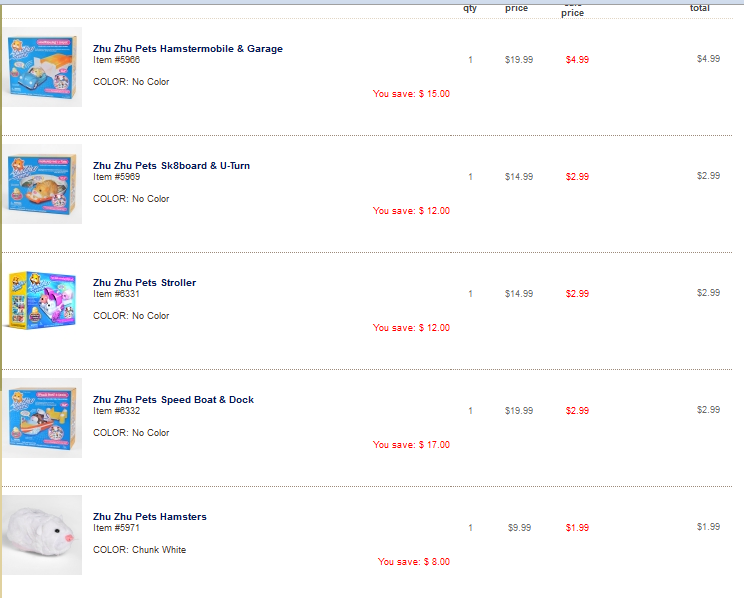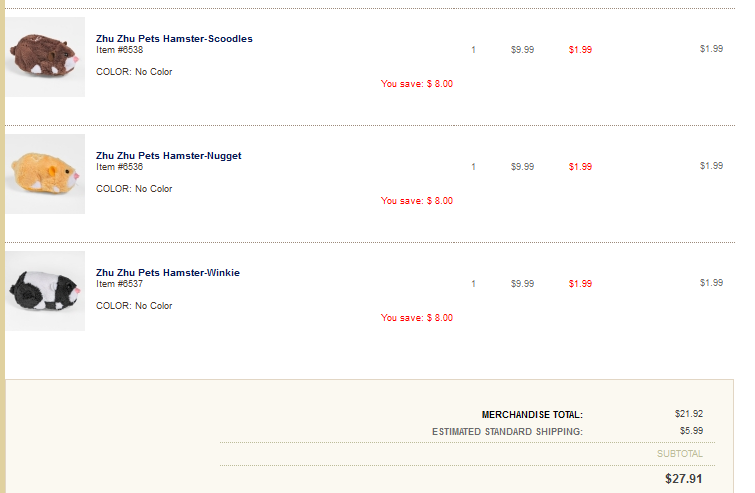 ** That is a savings of $88!!
Also check out these other great finds in the Clearance section! Yippee!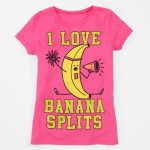 I also found super cute kids flip flops at just $1.59 (Reg. $7.99)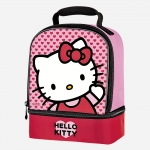 There is also cute Lunch supplies like this Hello Kitty Lunch Box just $6.39 (Reg. $15.99)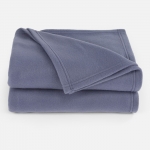 Or how about a fleece blanket for just $7.99 (Reg. $29.99)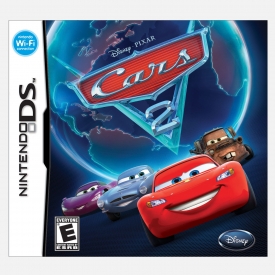 They also have the Cars2 DS Game for just $14.99 (Reg. $24.99)