Wow I can't believe how fast summer is going already. As some of you might remember I planned a Disneyland trip for my daughter for her 7th birthday. Since the day my daughter was born I have told her that I would take her to Disneyland for this special occasion as 7 is a perfect age…she is old enough to remember the trip but young enough to be taken away with the Disney magic! It was a blast!
Day #1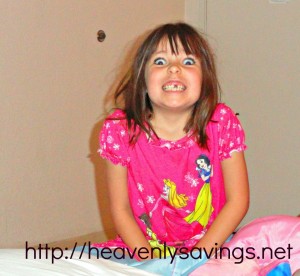 My daughter woke up very early on the first morning! She could not wait to go see her favorite Disney characters and take in everything there was to see!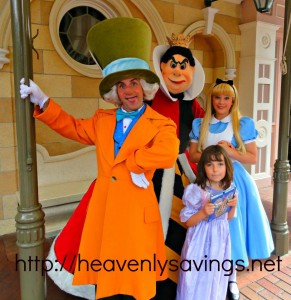 The first characters my daughter was able to meet was the characters from Alice in Wonderland. She was thrilled! After seeing them and talking with them the firs thing she did was look up at me with awe in her eye and say "Oh Momma, They really are real!" It was so cute!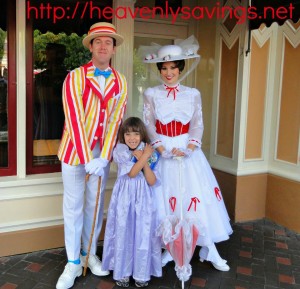 Mary Poppins and Bert were also at the front of Disneyland greeting guests. She loved meeting them.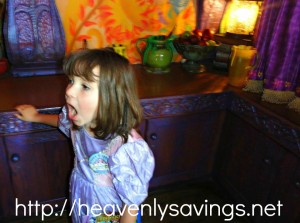 My daughters all time favorite Disney Character ever is Rapunzel from Tangled. I knew she would have a classic look on her face the first time she seen Rapunzel! She was in shock!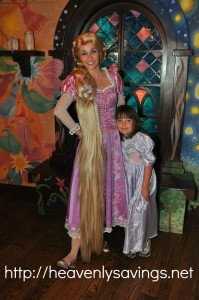 I will never forget the joy on her face when she got to meet and talk with Rapunzel! She was floating on air the rest of the day!
During day 1 we also rode some great rides and seen the parade. She got tired really early so we called it an early night and ended up watching the fireworks from our hotel balcony. It was such a wonderful day! We could not wait for day 2!