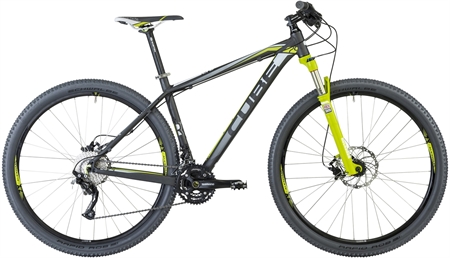 I remember as a kid I could always be found on my bike. I use to love riding around the neighborhood with my little brothers, or riding over to my friends house, I even enjoyed riding my bike to school and taking family bike rides with my parents.
I remember as soon as all three of us children were old enough to ride our bikes without training wheels. My parents went out and purchased new mountain bikes for the whole family. I remember getting to pick out our awesome designs and colors. I choose a beautiful red bike with a super comfy gel seat! In-fact I still have that bike out in the garage!
Now that my family and I are working on getting healthy my husband and I have been thinking more and more about ways to get off the couch and get moving. Last summer we purchased new bikes for our family just like my parents did when I was a kid. We are very fortunate to have a bike trail near our home that is a perfect place for our family to go riding in the evenings. I am so glad that we have added this new activity to our day to day lives and it has really helped us bond as a family.
Are you currently looking for new ways to get your family off the couch and having fun? Biking is the perfect way to add a little adventure to your life. No matter what type of biking you will enjoy the most form Mountain Biking to Road Biking it is all fun!
Also remember…when riding don't forget to wear your helmet! Enjoy!
Besides biking what other fun activities do you like to do with your family? I would love to hear some ideas that I could incorporate into my lifestyle!