I will never forget my 14th birthday. Of course I was excited because it was my birthday…but that is not what made my special day so memorable. It was actually the special gift that I received from my parents. A specially wrapped box filled with applications for a job!
Ok so when I was 14 I was not so thrilled but as I got older I seen how wonderful this gift really was.
It just so happened that right after my 14th birthday and that wonderful gift from my parents I got my first job in a Truck Stop. I quickly learned how to wash dishes, wait tables, and cook. For the next 11 years I would spend my time doing different jobs around the restaurant including managing.
I must say that those were some of the best days of my life and at times I really miss working in a restaurant. One of the things I miss the most is the cooking! It is wonderful to have so much stuff on hand to be able to cook your creations and restaurant quality items are the best ever!
Okay so you are probably wondering why I went off on this tangent but I wanted to let you know a background into why I think that quality kitchen items are the best! Crosbys Kitchen is a great place to find restaurant quality items! They have just about everything you will need to get your kitchen cooking at it's best!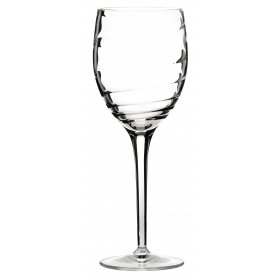 Crosbys has everything from what you will need to serve your guests to what you will need to prepare every dish that is served! Glassware, Cutlery, Food Dispensers, as well as Grill Stations, Dish Washers, Ice Cream Makers and more!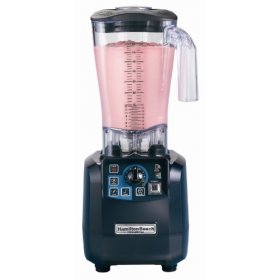 Have a steam table? Crosbys has everything for that as well including pans and lids! Help keep your food nice and hot with their Gastronorm Containers!