I would love to re-model my kitchen! I mean a TOTAL re-model where I take down walls, add windows, add more counter tops, rearrange appliances etc…I know this is something that will not happen for a LONG time but it is always in the back of my mind. One thing I would love to do is add a breakfast bar. I think it would be handy to have a breakfast bar in my home and I would love to sit and enjoy time with my family at a great breakfast bar. As most of you know I like to look through home decor sites. I think it is fun to find new ideas to re-decorate my home.
One site I found this week was Lakeland Furniture.  I seen that they mostly have bar stools which is something I don't have a use for at this time but then I came across their breakfast bar stools. Okay…so I don't need them yet either but hopefully someday I will have the breakfast bar I have always wanted!
When we re-design my kitchen my hubby wants it to look like a retro 50's Dinner. So he would love the colors to be red, white and silver. These chair's would look great in the 50's style kitchen my husband would like to have in our home.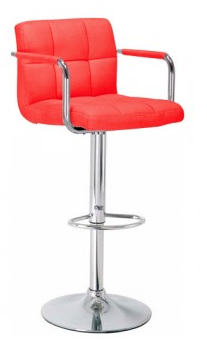 Another fun thing I found on Lakeland Furniture that I have never seen before is their Ghost Chairs! These look so awesome and would look great around my dinning room table! I think they would be a great way to add a pop of color to the dinning room and would make dinner time more fun! What do you think? Have you ever seen a Ghost Chair?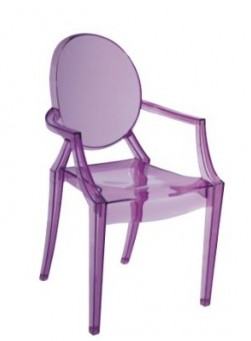 Lakeland Furniture is a great place to find Bar Stools, Breakfast Bar Stools, and Dinning Room Chars! Especially if you are located in the UK I recommend you checkout their colorful, fashionable, modern styles!