A good night's sleep is one of the most important things I can get each night! About a year ago we purchased an amazing mattress and I must say we still love it! It is just unfortunate that we did not purchase the mattress sooner so we would not have had to go through all those sleepless nights!
Today as I was looking through different home decor sites I come across 1907 Beds. I must say that their mattresses make me want to go take a nice long nap! They look so comfy! Especially their Memory Foam mattresses as those seem to be heavenly to me!
1907 Beds sells mattresses in a few different collections. Natural Collection, Memory Foam and Bespoke Mattresses! 1907 Beds also have great Bed Frames you can choose from if that is something you are in the market for! I love looking at their great bed frames as well as the decor in each room…it gives me great ideas for how I would like to decorate the rooms in my house.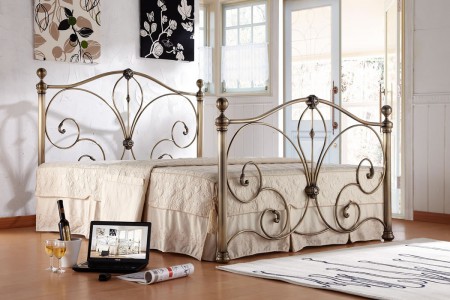 One of my favorite bed frames is on 1907 Beds is the Akita! I think this would look darling in my little girls bedroom! We have been looking into new furniture for her as she is growing older and wanting her room to be less childish.
For me I would love the bed in the picture below! I would love to sleep in this room every night! Unfortunately my room looks nothing like this at this point but one can hope right?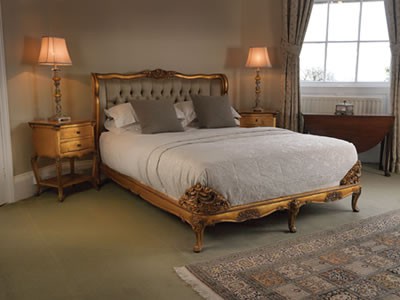 Choosing a perfect mattress can be hard. I know that my husband and I looked around for months before we decided on what would be perfect for the both of us. With 1907 Beds you can request a free brochure that will help you to know exactly what mattress type to look for.