Holiday Season is right around the corner! I guess that means it is time to get my gifts for others together and make all the final purchases that I need to make. Collectabels make amazing gifts for loved ones no matter their gender or age!
Recently I was browsing through web sites and came across a web site dedicated to Collectables. Handbags, Charms, Jewelry, Watches,  Candles, Crystals, Cookware, Linens and Gifts!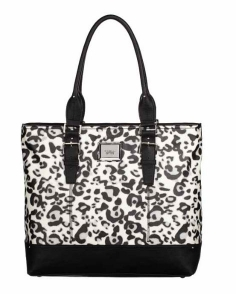 As most of you know Handbags are my favorite accessory. This is a family trait as my Grandma and Mom have both collected handbags since I was a child. I know that these handbags will make the best gift for both of them!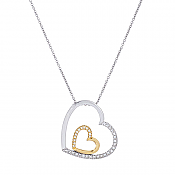 Jewelry is always the next thing I look for when shopping for my loved ones. It is a great way to let those women in my family know just how much they mean to me. I mean what girl does not like to have a nice new necklace?  At Collectables they even take it a step further with beautiful jewelry boxes! I have never thought about them as a gift before but this year I think they will be at the top of my list for all the gals!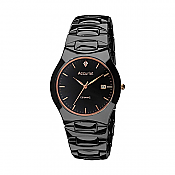 Guys are always harder for me to shop for. I will admit that not all the men in my family are watch type guys but some of them are and Collectables has some really great men's watch styles!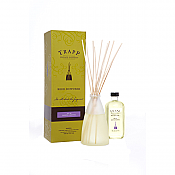 Each year around the holiday's those unexpected gift purchases pop up. Teachers or holiday parties where you exchange secret santa gifts. That is why I always have a stock up on candles and other great smelling items! They work great for everyone!
Collectables really does have gifts for everyone! I was surprised with their variety in collections as well as the huge selections in each category! I will be here all day just trying to narrow down my purchases! Happy Shopping!