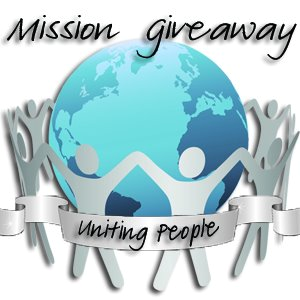 About Our Sponsor

"NerdWallet Coupons features an online couponing tool to save you and your family time and money. NerdWallet scours the web for tens of thousands of online coupons and also the best online rewards mall rates. With everything from Restaurant.com coupons to Delta SkyMiles Shopping perks and privileges, the nerds get you your maximum savings."
Find NerdWallet on Facebook
Follow NerdWallet Shopping on Twitter
Grand Prize: (2) $50 Amazon Gift Codes. 1 to win and 1 to share!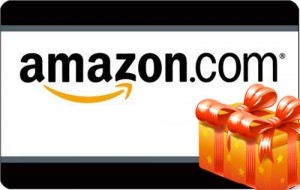 a Rafflecopter giveaway
Side note…It's not mandatory that you enter all the giveaways at each blog. However, doing so not only increases your chances of WINNING the other prizes, it increases your chances of WINNING the Grand Prize! Mission Giveaway started with the $100 Story where with $100 several people received the help they needed. We are on a mission to help people! We have gathered a group of bloggers that want to make a difference. Together we are the Mission Giveaway Group! To inquire about becoming a sponsor, please contact Amee or Dawn at missiongiveaway@yahoo.com for details. Take a look at our Media Kit to see what Mission Giveaway has to offer. Are you a blogger that would like to participate in Mission Giveaway? Find out how you can join us. The amazing Blogs participating in the event this week are: A Thrifty Diva Surviving Mommy Hood| Madame Deals| Mommy Needs Her Coffee| FurKid Fosters| Family, Love and Other Stuff| Confessions of an Overworked Mom| Pixie Dusted Homeschool| My unentitled life| Life: Full Of Unexpected Happiness| Giveaway Bandit| Coupons with Q| Begin To Craft| Donna's Deals and More| Coupon Savings In The South| Raising My 5 Sons| the ABC kidZ| Freesocial2011| Money Savvy Michelle| The Lucky Ladybug| The Adventures of J-Man and MillerBug| The Centsible Family| The Shopping Duck| Coupon Queen that Saves the Green| Mommy's Money Saving Obsession| How Was Your Day?| Stretching Your Budget| Heavenly Savings| Check out how entrants would pay it forward this week and enter your own comment:.