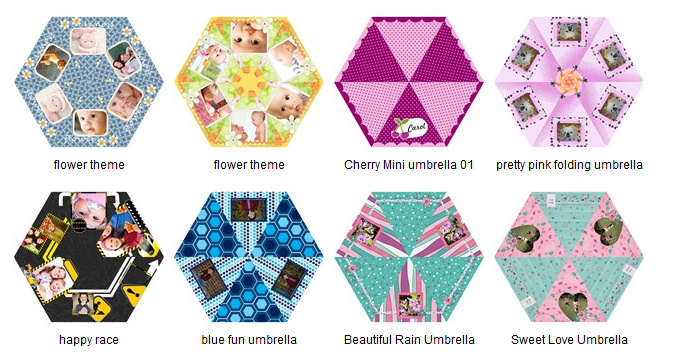 I love umbrella's. Not just for the rainy days of spring but also for the hot days of summer! I send my kiddo to school with one to help keep the sun off her during recess and after school when she is waiting for me to pick her up.
Customized Umbrella's will also make a great gift for any of your loved ones and I am excited to say that currently Artscow.com has a great deal on Customized Umbrellas that are now personalized with your personal photo's of choice!
Mini Folding Umbrellas will be just $9.99 (Reg. $18.99) after discount code SEVENUMBRE at checkout! You will also score FREE Shipping on any umbrella orders with this code!
Are you looking for umbrella's a little bigger then the Mini size? That is ok as well! Discount code will work for all sizes! Regular size umbrellas will be $11.99 (Reg. $19.99) or even the larger Straight Umbrella for $22.99 (Reg. $29.99) All will get Free Shipping with code SEVENUMBRE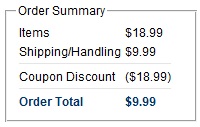 Thanks Hip2Save!