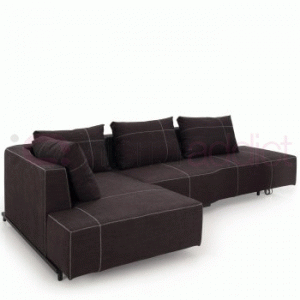 I love going through home decor sites and dreaming up what I want each room in my home to look like. I have lived in my home now for 3 years and there is so much that we want to do to get everything just right. Currently we have hand me down furniture and every wall in the house is white. I need to bring in some color and some new furniture and designs!  There are so many different styles and themes that I could have in each room and it is so hard to decide on just one!
Recently I have been looking around on Interior Addict. They have lots of great furniture and home decor in modern styles that I love! No matter what it is you are looking for Interior Addict has it all! Bedding, lighting, furniture, rugs, storage, book shelves, coffee tables and more!
One piece of furniture I am really looking into is a new sofa! We have never purchased new living room furniture and it is at the top of my list as every item in my living room is currently mismatched. I love the look of black furniture and Interior Addict has lots of different black modern styles to choose from.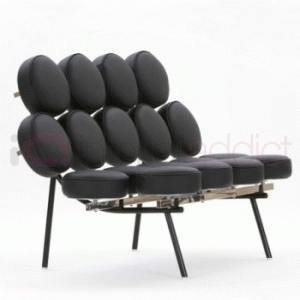 Another feature I love about Interior Addict is their clearance section! There are LOTS of great items at discounted prices! Like this marshmallow sofa which is unlike anything I have ever seen before! I love the modern style!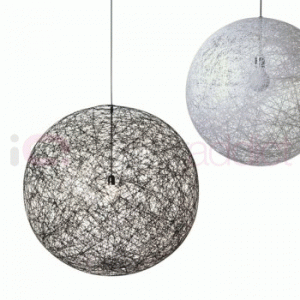 Don't you think these Replica Monkey Boy Pendant Lights would also go great with that Marshmallow sofa?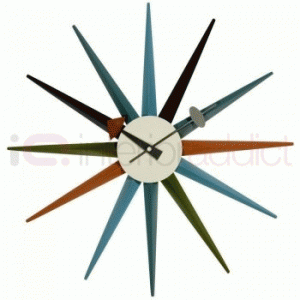 Check out this George Nelson Style Multi-Colored Starburst Clock! It would look great above that marshmallow sofa!
Oh  yes! I can see my room coming together! Now I just have to convince my hubby to let me go shopping….oh and pick out a wall color! What do you think?