Wednesday, August 15, is Justice's Biggest Back-to-School Sale Event.
Starting August 15th at 7 a.m. ET to August 16th at 7 a.m. ET you will not only be able to score their regular 40% off EVERYTHING but an extra 20% off as well! 24-hour event from August 15 at 7 a.m. ET to August 16 at 7 a.m. ET
ONLINE ONLY: Take an Extra 20% Off EVERYTHING, AND it CAN be combined with the 40% off coupon code 779.
So what does that mean?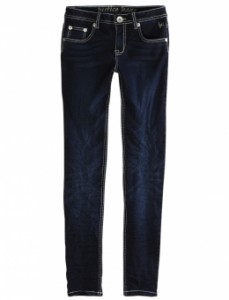 Justice also has great deals on School Uniforms, Tee's, Dresses and Shoes! Happy Shopping!