7 Places in the World Where the Coupons Culture is Cool!
Finding out about the world is what Maps Online do best and there is certainly nothing people find more interesting than learning about consumer habits in different locations: What food do people like to eat? What are the most popular shops? Which new gadget will keep you up-to-date? And of course, where in the world are the most money-savvy consumers? Perhaps you could buy a map, take a trip, and pick up some money-saving tips directly!
Saver Holidays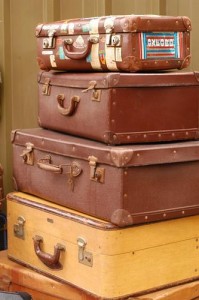 London's Olympics have started a whole new craze for Brits looking to save a bob or two with politicians suggesting they stay put for a staycation. With the Olympic buzz set to stay in the summer air for a few weeks yet, there will be no better place to be than sharing stories with fellow countrymen, especially if we manage to pick up a few more Gold medals!
Coupon Culture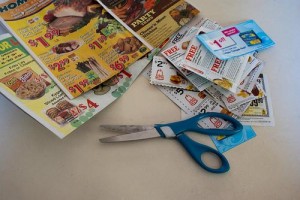 Groupon, launched in Chicago in 2008, is said to be the fastest growing site of its kind. Consumers buy deals in their area that look interesting and if enough people register an interest, vouchers – or groupons – are emailed to the consumer to be redeemed. From humble beginnings it is now operating in 44 countries worldwide.
Frequent Flyers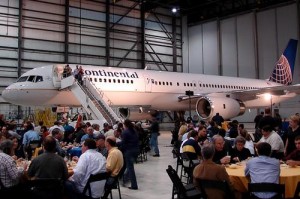 Asia Miles has regularly been voted most popular frequent flyer programme by The Business Traveler Asia-Pacific Travel Awards. It includes 20 airline partners such as Cathay Pacific and Dragonair and flyers can redeem their miles in a number of categories such as wining and dining, health and beauty and leisure activities.
Wild Card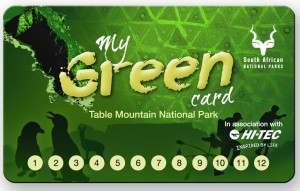 If you think that loyalty schemes stop at food, drink and beauty, then think again. For South African's who love wild open spaces the Wild Card loyalty scheme gives unlimited access to parks and reserves in the area of your choice. Beach camps, winter stays, safari, whale watching – there are numerous locations to explore throughout the year in this vast country and with a wild card consumers receive amazing discounts on accommodation and entry.
Coffee Cards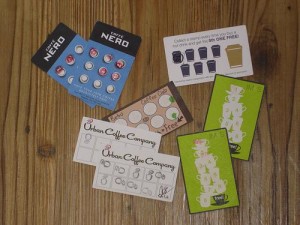 Everyone loves a coffee and most customers will already be loyal to their chosen café despite any loyalty card. But in a list compiled of Australia's top five loyalty schemes, coffee cards were up there at number three. At the end of the day it's such a simple scheme – you buy a coffee, you collect tokens or points, and you get a coffee for free. What could be a better way to start your morning?!
Freebies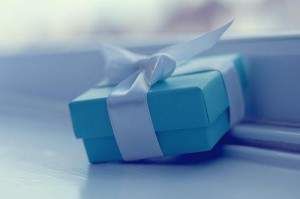 If signing up for a loyalty scheme in your own country seems too time-consuming then looking online for worldwide freebies is a good place to start. There are literally hundreds of free samples just waiting to be requested and it doesn't even matter where you are located. Most of the time all you need is to sign up with a valid email address and free stuff could be headed to your door within days!
Box Tops for Books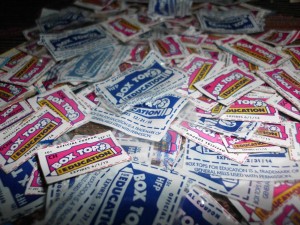 Book schemes like those run in the UK by Nestle and Dorling Kindersley are a fabulous way to ensure youngsters get their hands on educational books. By looking out for tokens on the top of cereal boxes, consumers can redeem them for their child's school and with more than 550,000 books given away since 2005, it's certainly a popular way to get kid's reading!
-GUEST POST