Fry Bread is a staple at my house. I know that it is not the healthiest of breads but I can't get enough of fry bread with honey or  fry bread covered with taco ingredients! It is versatile and can be used in many ways. Plus it is really easy to make!
Ingredients:
1 Cup Unbleached Flour 1 tsp baking powder 1/4 tsp salt 1/3 cup Hot Water   Crisco (or oil/lard) for frying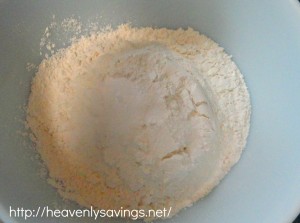 First you will need to place all dry ingredients into a mixing bowl.
Next add hot water and mix until its a soft dough (do not knead it will make it into a heavy dough)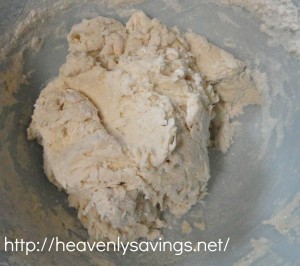 After the dough is mixed you will want to cover the bowl with a clean towel and let sit 30-45 minutes.
After the cover time is over uncover and divide dough into four even sections. Roll into a ball and then pat, pull, stretch or do anything you like to help get it into a flat rounded shape. Each piece should be around 5″-6″ wide.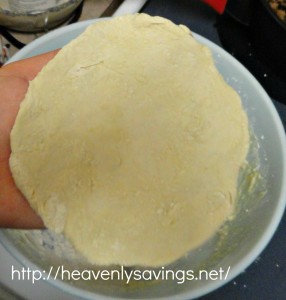 Next you will want to heat enough Crisco (or oil/lard) to fill a cast iron skillet to 1″ depth.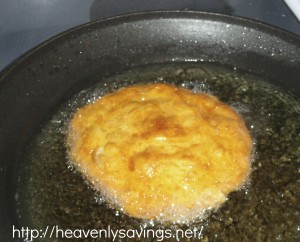 As soon as Oil (or Crisco etc..) heats up be careful to add your fry bread to the oil. Cook on both sides until golden brown (about 1-2 minutes each side). Remove from oil and let drain on paper towel!
That's it! It's done and can then be eaten with honey and sugar (my favorite) or with taco toppings! Yum!