Being raised in a small town has its advantages. Everyone knows your name and EVERYTHING about you. You don't feel the need to lock your doors, every one is friendly, we all help each other out when needed, and we all know how to have a great time.
This past weekend we had our County Fair. Growing up fair was always a big deal. My Aunt was the head of the fair and every one in my family spent every day helping out and doing our part to make sure it was a success…not to mention the weeks leading up to fair were filled with canning, baking, crafting and gardening so that we could have awesome projects we could enter to be judged! It is awesome!
Another great thing about the County Fair is the events! Now that I am grown I do not live in the same small town that I grew up in but where I live still has that great small town feel. During the fair this past weekend we went to the Demolishin Derby. Some of you might be wondering what that is exactly…..well ……basically it is when you take a few cars and have them drive around in mud and crash into each other until there is only one left running!
Okay, okay, now that might sound crazy to some of you but really it is a kick to watch! Plus the kids LOVE watching cars wreck into each other!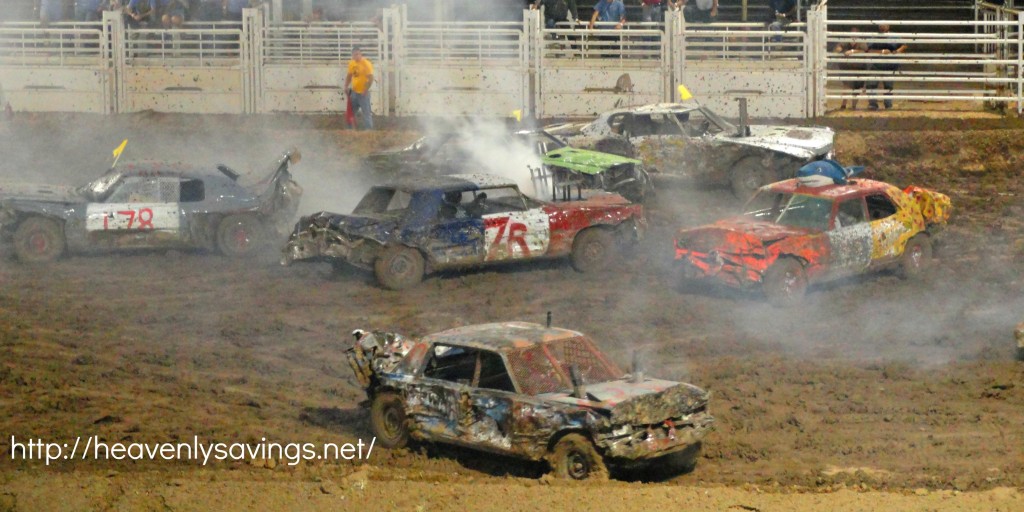 For the Derby the goal is to be the last car running. If your car gets stuck or is no longer moving then they will hold up a yellow flag to surrender. The other drivers are no longer allowed to hit the car's with the yellow flags. Also there is NO hitting the drivers side door. That will get you removed from the competition. These cars are also built with safety in mind with roll bars etc…
Half way through the Demolition Derby they brought out the Transformers which had the kids going CRAZY! They were so excited to see them 'battle' each other!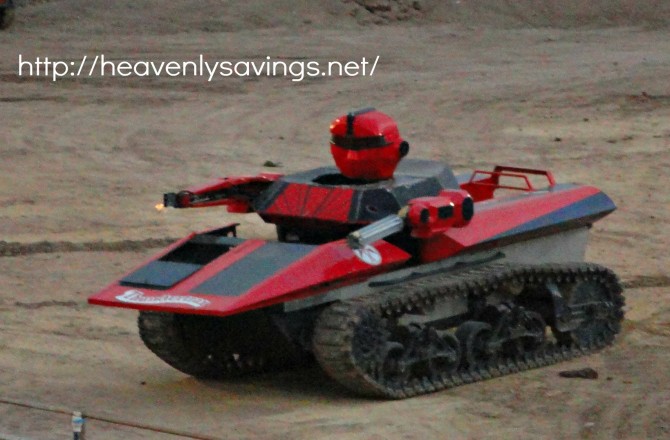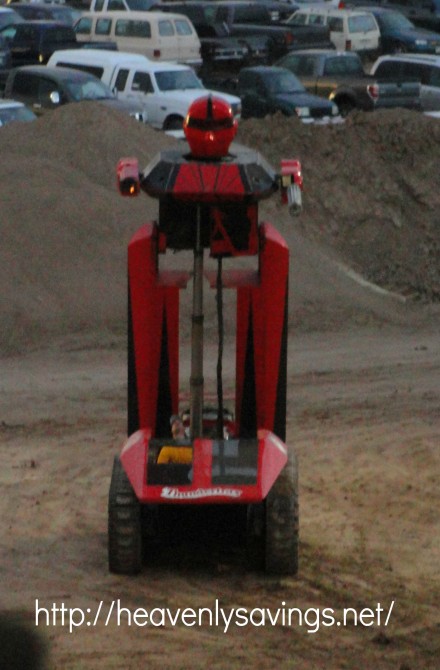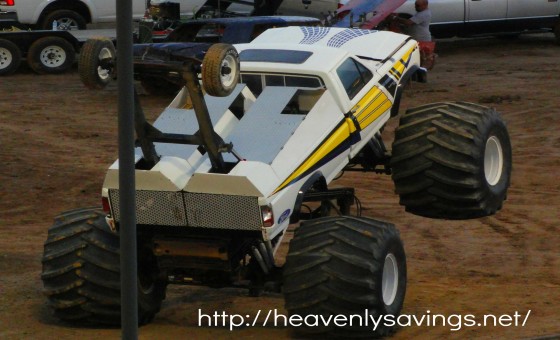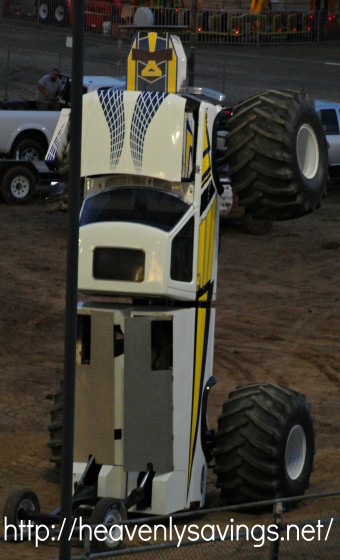 ** I am SORRY for the video quality! I am horrible at video!